2022 Nissan Frontier Pro-4X Awarded " Best Off-Road Truck"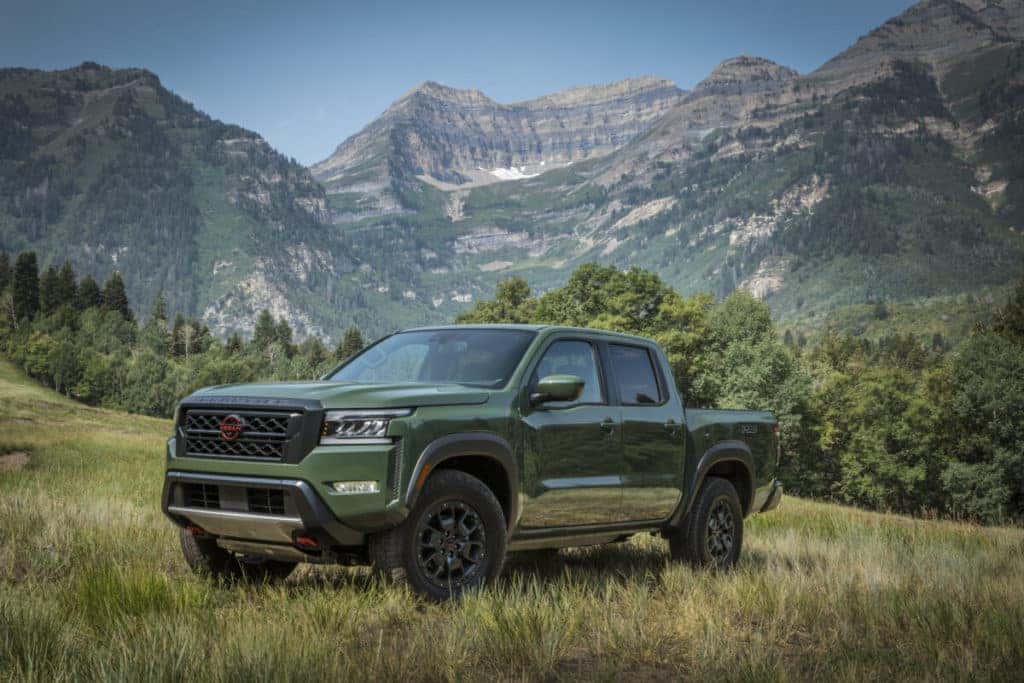 Photo credit: Nissan
The all-new 2022 Nissan Frontier has been awarded "Best Off-Road Truck " by TFLtruck.com. The 2022 frontier has been a part of the Nissan family since 1997 and continues to offer top-of-the-line performance. TFLtruck.com spent weeks testing trucks in categories including off-road prowess, technology, performance, trailer towing, and efficiency. The 2022 Frontier excelled in all those categories, especially in its off-road trim the Pro-4X. The Pro-4X trim comes packed with an off-road enthusiast dream list, prepared to tackle any terrain or trail. 
"The Frontier PRO-4X we tested has what it takes to tackle difficult trails. It has the locking rear differential, low-range transfer case, Bilstein shocks, and skid plates. It was a very good off-road pickup truck in its previous generation, and this new one is no different." Stated the TFL testers in the 2022 Frontier winning the Best Off-Road Truck category. 
The mid-size truck's infotainment system operates through an 8.0-inch touchscreen, Nissan also offers a 9.0-inch touchscreen as an available upgrade for any buyers interested. The 2022 Frontier includes Apple CarPlay, Android Auto as standard and also includes several charging outlets for passengers as well as storage cubbies that help passengers stay organized. The 2022 Frontier also holds its available Wi-Fi hotspot capability as well as wireless smartphone charging. The cabin delivers an interior design with all-new materials that replace the outdated plastic parts from its predecessor. While Nissan gave the interior cabin some upgrades, the true upgrades are in the performance.     
The new 2022 Frontier is powered by the brand new 3.8-Liter V6 engine, capable of producing an impressive 310 horsepower and 281 pound-feet of torque. It pairs with a nine-speed automatic transmission that's given an expanded lockup area, a new high-response electro-hydraulic system, a long input shaft, and a 99 percent wider gear range compared to the old five-speed. Steering and suspension have also been revised, the Frontier's hydraulic steering rack has been adjusted to deliver a better on-center feel which Nissan says will prove less taxing on drivers on long trips. The all-new 2022 Frontier is ready to tackle any task.
Drive New Nissan With Our Help at John Sisson Nissan Today!
At John Sisson Nissan, we're more than excited to help our customers and we have the right staff to make it happen. Searching for a new option to buy or lease? Take a look at our newest vehicle inventory or our quality pre-owned vehicles. We can help sell your current vehicle or bring it back to life like new with an online service appointment to our service center. Allow our professional techs to get started on all repairs or maintenance work.
We're here to help with any financial help, needs, or suggestions to help make paying for a vehicle easier, Apply for Auto financing. Reach out to us and see what we can do for you today at John Sisson Nissan.