2023 Nissan Ariya And 2023 Pathfinder Received Awards At The Miami International Auto Show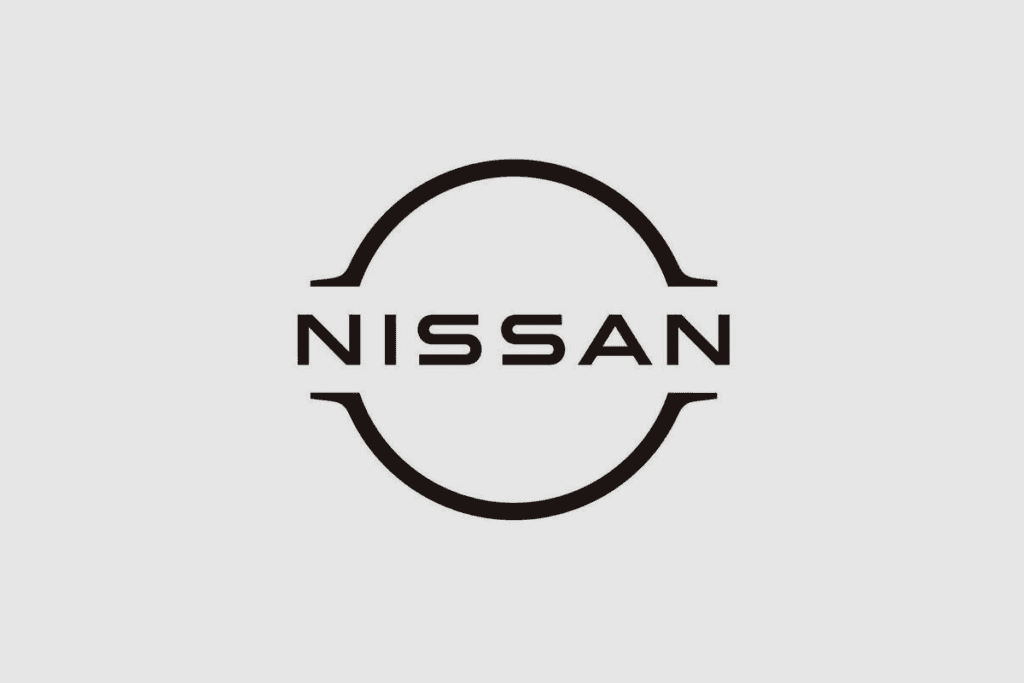 Photo credit: Nissan
The all-new 2023 Nissan Ariya and 2023 Nissan Pathfinder Rock Creek received awards from Sobre Ruedas at this year's Miami International Auto Show. The 2023 Nissan Ariya received the Vehicle of the Year award and the 2023 Nissan Pathfinder Rock Creek won the Best SUV award from Sobre Ruedas. Over the past 20 years, Sobre Ruedas has presented awards to vehicles in 12 different categories. This event was attended by a group of well-known journalists in the automotive industry and the Spanish-speaking community. The Sobre Ruedas editorial board participated in the decision-making process. 
The Sobre Ruedas radio show is one of the leading Spanish-language radio shows in the United States. This radio show has been on the air for 15 years on ESPN Deportes Radio, thanks to the Unam1mo Deportes radio station, and online audio platforms, every Hispanic that tunes in for the shows. Jaime Flores and Niki Pauli announce that the audience will be able to share with them their passion for cars, motorsports, and about the Sobre Ruedas.
The 2023 Ariya is Nissan's first all-electric crossover SUV, drawing on Nissan's strength as an electric car pioneer. The new SUV offers powerful acceleration, quiet performance with a range of up to 304 miles. The 2023 Ariya continues the automaker's goal of making electric mobility more profitable in the automotive industry. The 2023 Ariya FWD models will be available in the market by late fall of this year. The 2023 Ariya will feature the latest in cutting-edge technology.
"I do not doubt that the Ariya will be a total success in the already competitive electric segment. It is not only innovative from a technological point of view but also very attractive and sophisticated, inside and out," announced Jaime Florez, director of Sobre Ruedas.
The 2023 Pathfinder Rock Creek is a model that provides great moments of adventure and top-of-the-line performance, with engineering and styling improvements that give great comfort and manages to adapt to any everyday situation. The Rock Creek is a model designed for more extreme adventures and features a perfectly tuned off-road suspension, 18-inch Beadlock style wheels wrapped with all-terrain tires, a 220-pound roof-mounted tubular luggage rack, trailer hitch receiver, a 6,000-pound maximum capacity harness, an LED fog lamps, Intelligent Around View® monitor with Off-Road mode, orange interior stitching and second-row captain's chairs. Want to find out more about Nissans plans?
Drive New Nissan With Our Help at John Sisson Nissan Today!
Are you excited about getting a new car? So are we! At John Sisson Nissan, we're more than excited to help our customers, we're thrilled. Looking for a new option to buy or lease? Take a look at our newest vehicle inventory or our quality pre-owned vehicles. We can help sell your current vehicle or bring it back to life like new with an online service appointment at our service center. Allow our professional techs to get started on all repairs or maintenance work. 
Looking for options with any financial help, needs, or suggestions to help make paying for a vehicle easier? Apply for Auto financing. Stop by today and see what we can do for you at John Sisson Nissan right now.