Global Director of Nissan's Alliance Innovation Laboratory Receives Award From MotorTrend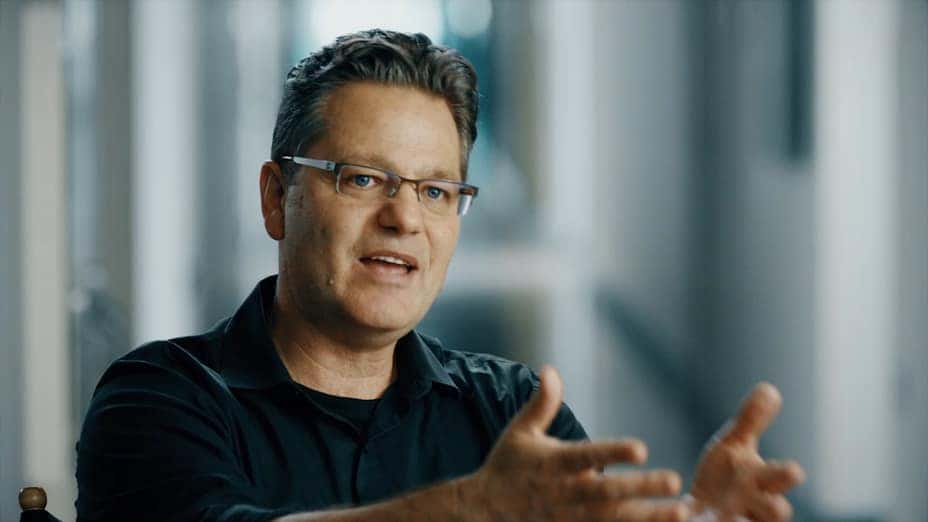 Photo credit:Nissan 
Nissan is pleased to announce that the Global Director of the Nissan Alliance Innovation Laboratory  in Silicon Valley, Maarten Sierhuis has won an award in the Leader category of Motor Train's Software Defined Vehicle (SDV) Innovators Awards. Located in Silicon Valley. The Leader category commemorates all members that guide all teams in the constant use of software applications to transform the entire automotive industry. The Motor Trend program was created to celebrate the next phase of automotive technology by recognizing those who are leading the hardware and software transformation of the automotive industry. 
During this time working at Nissan, Dr. Sierhuis has taken charge of a team of researchers who seek to develop artificial intelligence (AI) technologies specifically for autonomous vehicles, connected vehicles, and human-machine interfaces (HMI) to build a better future for intelligent vehicles equipped with autopilot. Sierhuis is also at the forefront of a partnership with Sierra Space and Teledyne Brown Engineering, a partnership in that Nissan is involved to design a next-generation Lunar Land Vehicle (LTV) that will greatly assist in the planned future exploration of the moon. With the realization of this major project, Nissan will be able to expand its technology and design capabilities into space. In the course of this major project, various knowledge about the new lunar vehicle can be acquired and applied to ground vehicles.  
Nissan targets to bring advanced artificial intelligence and driver assistance technologies to all people around the world, and this major goal is one of the most important parts of Nissan's Ambition 2030 vision. By expanding advanced artificial intelligence technologies around the world, Nissan looks to expand Nissan ProPILOT technology to more than 2.5 million Nissan and INFINITI vehicles by the beginning of 2026. Another major goal of the automaker is to incorporate next-generation LIDAR Systems in all new models by 2030. Dr. Sierhuis has had a long career in research and software engineering that has spanned more than 25 years. Before joining Nissan, Sierhuis worked for 12 years at NASA and became the founder of a healthcare AI startup, as well as a guest lecturer and a member of the interactive intelligence group at the Delf University of Technology in the Netherlands. Upon completion of his studies at the University of The Hague, Dr. Sierhuis achieved a B.Sc. degree in Computer Science and a Ph.D. in Artificial Intelligence/Cognitive Science at the University of Amsterdam in the Netherlands. 
Nissan Ambition 2030 is the company's new long-term vision of empowering mobility and combating all environmental, social, and customer needs. Nissan's goal through Ambition 2030 is to become a truly sustainable company by building a cleaner, safer, and more inclusive world. Ambition 2030 helps to empower travel by offering customers safe, exciting, and more integrated experiences by creating a smart ecosystem with integrated mobility. 
Drive New Nissan With Our Help at John Sisson Nissan Today!
Are you excited about getting a new car? So are we! At John Sisson Nissan, we're more than excited to help our customers, we're thrilled. Looking for a new option to buy or lease? Take a look at our newest vehicle inventory or our quality pre-owned vehicles. We can help sell your current vehicle or bring it back to life like new with an online service appointment at our service center. Allow our professional techs to get started on all repairs or maintenance work. 
Looking for options with any financial help, needs, or suggestions to help make paying for a vehicle easier? Apply for Auto financing. Stop by today and see what we can do for you at John Sisson Nissan right now.