Nissan And Vanderbilt University Conduct Traffic-Pattern Study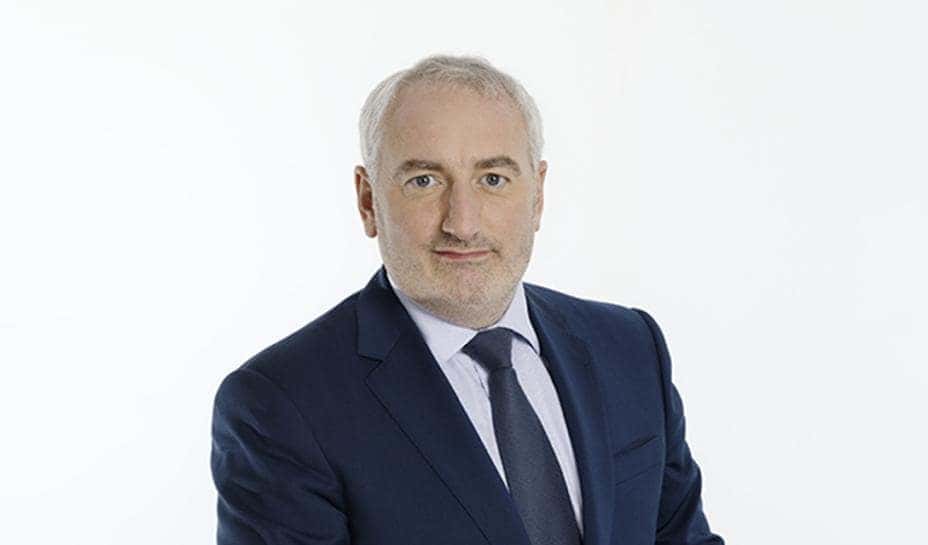 Photo credit: Nissan
Nissan North America has done the same again and has achieved the goal of advancing the future of mobility by concluding the open road social experiment that lasted 5 days and ended on November 18 of this year, this goal was achieved in conjunction with the Tennessee Department of Transportation and in coordination with UC Berkeley, Temple University, Rutgers-Camden University and the CIRCLES consortium that was created by Vanderbilt University. In this social experiment, the researchers used 100 specially equipped Nissan Rogue to test an artificial intelligence-equipped cruising system that helps increase fuel economy and ease traffic. 
The open-road social experiment started on November 14 and ended on November 18 of this year, the experiment was conducted on Interstate 24 in the United States that was full of sensors, the experiment was based on the results of a closed-track study that was conducted earlier. In the open-track experiment, the researchers found that only one vehicle equipped with artificial intelligence influenced the speed and driving behavior of approximately 20 surrounding cars, and the influence of the vehicle caused a positive domino effect that helped to smooth the traffic congestion caused by people. 
The analysis of the data obtained from the investigation of the impact on traffic flow of the AI-equipped vehicles during the duration of the experiment will be carried out by the CIRCLES consortium in the coming months. The test of the artificial intelligence cruise control system was carried out on the I-24 NOTION test bed that manages traffic and monitors automated vehicle technology and is the only one capable of providing a real-world automotive test environment of its kind. The I-24 NOTION proving ground stretches 4 miles just southeast of downtown Nashville and its smart highway infrastructure is equipped with 300 4k sensors that log 260,000,000 vehicle miles of data each year.  The National Science Foundation along with the U.S. Departments of Transportation and Energy funded the CIRCLES consortium's research and also supported several brands. CIRCLES shares Nissan's interest in making the world a safer and greener place by empowering mobility, and thanks to this great open-road experiment Nissan achieves a breakthrough in the long-term Nissan Ambition 2030 project by taking another step towards building a cleaner world. 
"Traffic congestion is now becoming more prominent throughout Tennessee, and not just in urban areas. Addressing these challenges will force us to think critically about solutions, as transportation infrastructure projects are traditionally not identified and completed before traffic congestion most dramatically affects our quality of life," said Lieutenant Governor and TDOT Commissioner Butch Eley.
Drive New Nissan With Our Help at John Sisson Nissan Today!
At John Sisson Nissan, we're more than excited to help our customers and we have the right staff to make it happen. Searching for a new option to buy or lease? Take a look at our newest vehicle inventory or our quality pre-owned vehicles. We can help sell your current vehicle or bring it back to life like new with an online service appointment to our service center. Allow our professional techs to get started on all repairs or maintenance work.
We're here to help with any financial help, needs, or suggestions to help make paying for a vehicle easier, Apply for Auto financing. Reach out to us and see what we can do for you today at John Sisson Nissan.