Nissan And Verizon Intend On Connecting Cars To Everything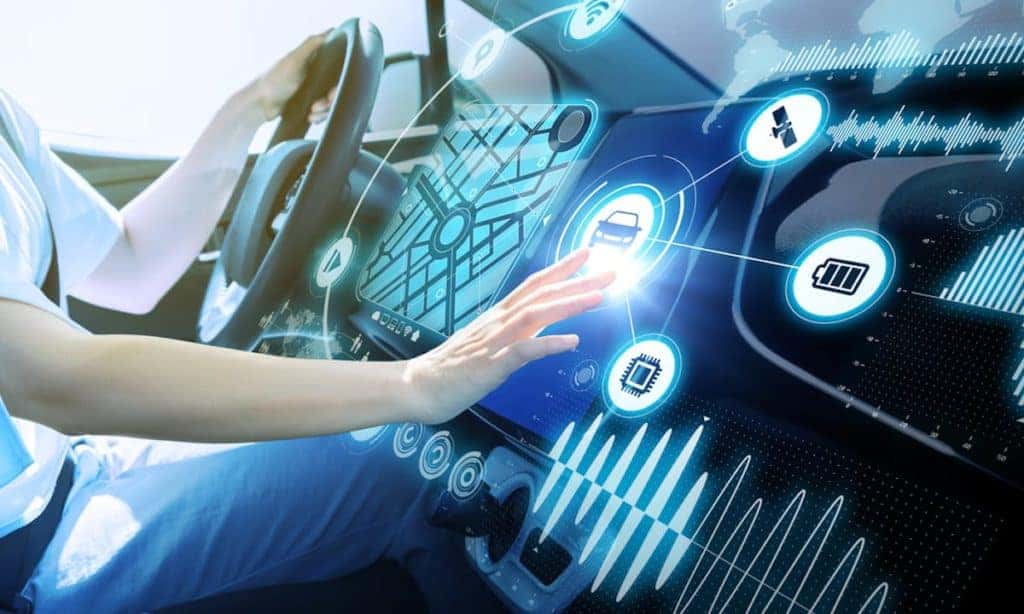 Photo credit: Nissan
Nissan North America's Research and Advanced Engineering has teamed up with Verizon to create a connection between devices that see everything that drivers can't. The plan for both companies is to focus specifically on pedestrians and vehicles coming from visual blind spots. The technology is quite simple but will be highly effective and can avoid accidents and hopefully save lives. Nissan has been very productive in making their vehicles safer by adding the latest technology available. Let's dive into a few different ways Nissan has stayed a step ahead of the competition.
Nissan currently offers its Safety Shield 360 on all of its vehicles in its lineup making sure buyers feel safe on their daily commute. The Nissan Safety Shield 360 system consists of many different features including cameras, radar technology, and sonar that work together to create Safety Shield® 360. A comprehensive system that looks in front, behind, and beside the vehicle, as it's on the move. A group of 6 advanced Nissan safety features create a monitor around the vehicle and can step in to help keep drivers and passengers safe. Those features include Automatic Emergency Braking with Pedestrian Detection, High Beam Assist, Lane Departure Warning, Blind Spot Warning, Rear Cross-Traffic Alert, and Rear Automatic Braking.
While performance is a key topic when purchasing a vehicle, safety should be the number one priority. The available features NIssan offers can make the difference between a smooth ride and an emergency. Nissan's approach to safety extends beyond the Safety Shield 360, Nissan Intelligent Mobility increases safety with integrated technology connecting the vehicle with the world around it. Adding features like Intelligent Forward Collision Warning, Intelligent Lane Intervention, Intelligent Back-Up Intervention, and Intelligent Blind Spot Intervention. Combining their safety feature with Verizon's network can create the biggest safety net any automaker has ever offered.
Verizon and Nissan recently completed the first proof of concept, using Verizon's wireless network, vehicle sensors and sensors from smartphones. So to simplify the idea, it's cellular vehicle-to-everything communication. The Nissan Verizon system will be capable of notifying the driver of pedestrians and the traffic that is not in view. A jogger, cyclist, or even someone just walking down the street can be warned of a coming vehicle. This could be a world changing event and a step closer to what future safety looks like. Ready to move into the future with a Nissan Vehicle?
Drive New Nissan With Our Help at John Sisson Nissan Today!
Are you excited about getting a new car? So are we! At John Sisson Nissan, we're more than excited to help our customers, we're thrilled. Looking for a new option to buy or lease? Take a look at our newest vehicle inventory or our quality pre-owned vehicles. We can help sell your current vehicle or bring it back to life like new with an online service appointment at our service center. Allow our professional techs to get started on all repairs or maintenance work.
Looking for options with any financial help, needs, or suggestions to help make paying for a vehicle easier? Apply for Auto financing. Stop by today and see what we can do for you at John Sisson Nissan right now.