Nissan Announces Lineup For The 2021 Chicago Auto Show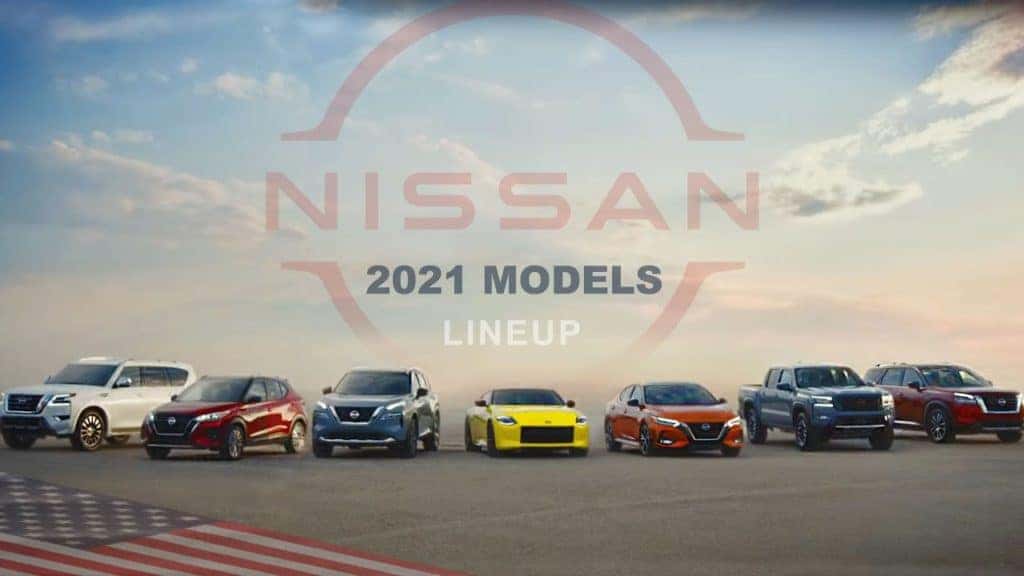 Photo credit: Nissan
Nissan is thrilled that its lineup was completely updated from "A to Z", and while they had only been seen virtually, Nissan will display the vehicles for the first time at the 2021 Chicago Auto Show. The lineup includes the all-new 2022 Pathfinder eight-passenger SUV, the all-new boldly redesigned 2022 Frontier mid-size pickup, and all-new sporty Z Proto, which provides the next generation of Z sports cars for the Nissan brand. Nissan also offers the newest all-new 2022 Nissan Ariya electric crossover, 2021 Nissan Armada full-size SUV, all-new 2021 Rogue crossover, and new 2021 Nissan Kicks. This collection of vehicles carry the latest in innovative technology as well as safety features and performance.  
"After nearly two years of introducing products virtually, we are celebrating the chance to show these new vehicles on stage in Chicagoland," said Craig Keeys, regional vice president, Nissan Midwest Region, Nissan U.S. "Sure these vehicles look great on your computer screen, but there is nothing like opening the door, inhaling that new-car smell, and seeing and feeling all of the quality and thoughtful design that Nissan is bringing to market these days. The just-introduced 2022 Pathfinder and 2022 Frontier are must-sees for any family considering a new SUV or truck."
Nissan continues to provide the best Standard safety features on all of its current lineups, with Nissan Safety Shield 360 standard on all Nissan vehicles. Nissan Safety Shield 360 combines six different safety features including, Automatic Emergency Braking with Pedestrian Detection, High Beam Assist, Lane Departure Warning, Blind Spot Warning, Rear Cross-Traffic Alert, and Rear Automatic Braking. Together these features create an invisible net around the vehicle to provide drivers with a sense of safety. Using cameras, radar technology, and sonar to create a comprehensive system that looks in front, behind, and beside the vehicle at all times as it drives.
Nissan allows buyers to make the most of their drive with NissanConnect services a way to connect with the vehicle from anywhere. NissanConnect Services offers a load of different services for buyers, whether they're looking for features that help stream music or troubleshoot any issues within the vehicle. All 2020 and 2021 Nissan models come equipped with a three-year included trial of NissanConnect Services Select and a six-month trial of NissanConnect Services Premium Plus. The direct link to security, convenience, and confidence for Nissan owners. NissanConnect Services can be accessed from inside the vehicle, on a computer, on a smartphone or smartwatch app, and with Amazon Alexa or Google Assistant.
Drive New Nissan With Our Help at John Sisson Nissan Today!
Are you excited about getting a new car? So are we! At John Sisson Nissan, we're more than excited to help our customers, we're thrilled. Looking for a new option to buy or lease? Take a look at our newest vehicle inventory or our quality pre-owned vehicles. We can help sell your current vehicle or bring it back to life like new with an online service appointment at our service center. Allow our professional techs to get started on all repairs or maintenance work. 
Looking for options with any financial help, needs, or suggestions to help make paying for a vehicle easier? Apply for Auto financing. Stop by today and see what we can do for you at John Sisson Nissan right now.