Nissan Begins Advanced Manufacturing With Leadership Shift in North America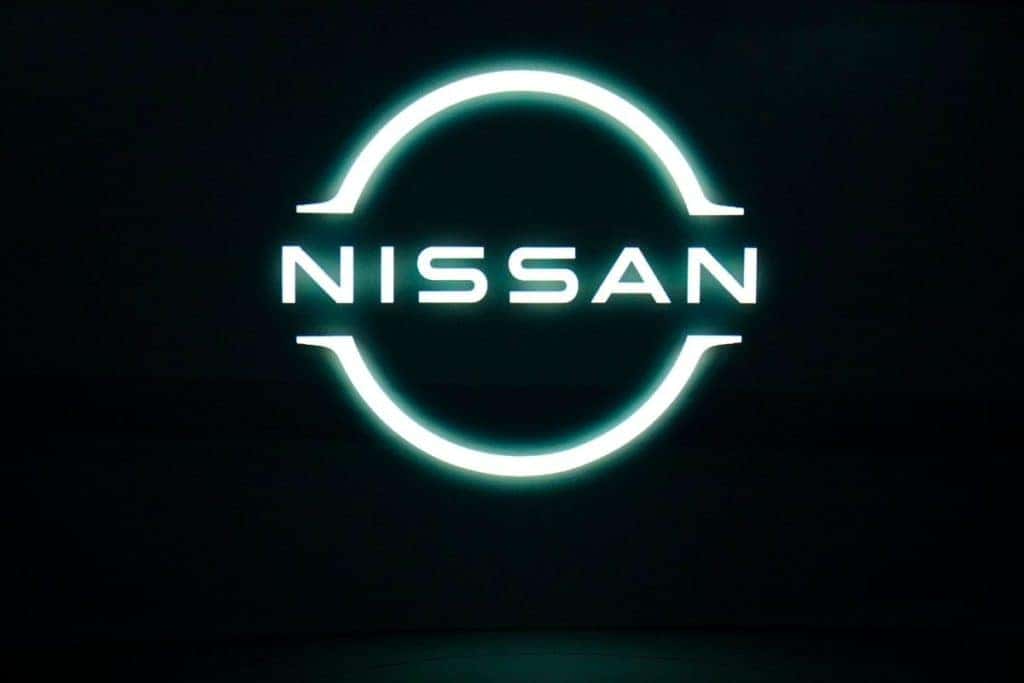 Photo credit: Nissan 
The senior leadership change in the Nissan manufacturing team takes place in North America. Due to the new appointment Nissan has moved even closer to achieving its long-term vision plan Nissan Ambition 2030. Last year Nissan unveiled its long-term plan Nissan Ambition 2030 which demonstrates a vision that leverages mobility and much more to achieve a cleaner and safer world. Now let's dig a little deeper into the leadership change in North America.
The current senior director of Smyrna plant operations, Brian Crockett, has been promoted to vice president of manufacturing for Nissan's Smyrna vehicle assembly plant. This position will make Crockett responsible for overseeing productivity, quality, safety, and safety efforts as well as the operations of Nissan's largest vehicle assembly plant in the United States.  Crockett's 20 years of manufacturing experience have earned him this promotion. Crockett began working with Nissan in 2012 and has done significant work in the company's manufacturing operations. Crockett's role included supporting major product launches like the new Nissan Rogue, 2023 Nissan Pathfinder.
The 2023 Nissan Pathfinder has been awarded 2022 TOP SAFETY PICK+. The 2023 Pathfinder passed all six crashworthiness evaluations including driver-side small overlap front, passenger-side small overlap front, moderate overlap front, roof strength, and head restraint tests. The 2023 Nissan Rogue has also been recognized on Wards' list in the top 10 engines and powertrains category. The 2023 Rogue has improved its power and fuel efficiency,
"With our focus on building factories of the future, transforming our facilities and improving workforce skills is key," said David Johnson, senior vice president, Manufacturing and Supply Chain Management, at Nissan North America.
Nissan Ambition 2030 plan demonstrates the automakers commitment to building various future factories targeting electric manufacturing. Nissan plans to focus on reaching total carbon neutrality across the company's operations and the life cycle of its products by 2050. With most automakers having a common goal of lowering emissions, Nissan is creating a plan to have 100 percent of all-new vehicle offerings electrified by the early 2030s in Japan, China, Europe, and the United States. Crockett has shown strong leadership and is very focused on his team and on delivering top quality Nissan vehicles, part of his responsibilities is to achieve an all-electric lineup by 2050.
Drive New Nissan With Our Help at John Sisson Nissan Today!
Are you excited about getting a new car? So are we! At John Sisson Nissan, we're more than excited to help our customers, we're thrilled. Looking for a new option to buy or lease? Take a look at our newest vehicle inventory or our quality pre-owned vehicles. We can help sell your current vehicle or bring it back to life like new with an online service appointment at our service center. Allow our professional techs to get started on all repairs or maintenance work.
Looking for options with any financial help, needs, or suggestions to help make paying for a vehicle easier? Apply for Auto financing. Stop by today and see what we can do for you at John Sisson Nissan right now.