Nissan Focuses on Improving The Future of Mobility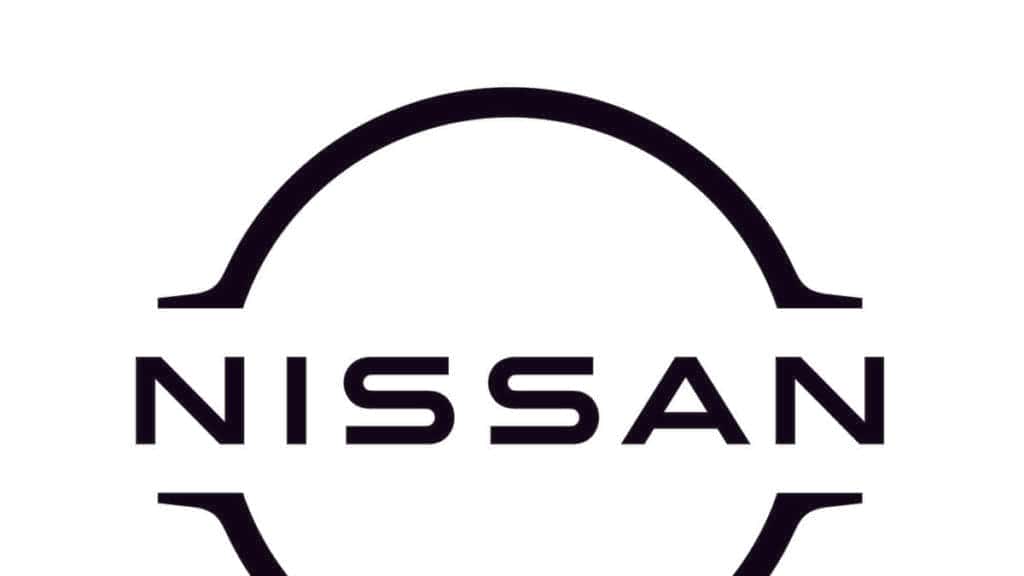 Photo credit: Nissan
Nissan continues to move towards a better future for mobility by focusing on electrification and improving technological resources. The ultimate goal of the automaker  is following through with their long-term vision called 2030 Ambition. Nissan 2030 Ambition plans to convert the majority of their sales to electric, in addition, Nissan will also enhance the quality and capacity of its electric battery. Nissan will add a new group to the team named the EV Transformation Office which will oversee and accelerate the transformation into the electric era. The EV Transformation Office is a new group that will oversee and accelerate transformation in the key strategic pillars of electrification and connected services.
"Establishing the EV Transformation Office shows our commitment to empowering mobility and building on our track record and achievements in innovation and electrification," said Mike Colleran, Nissan's senior vice president of U.S. marketing and sales.
Aditya Jairaj who currently serves as director of EV marketing and sales strategy has been promoted by Nissan to senior director of EV strategy and transformation, with this promotion Aditya will lead the EV transformation office. Aditya started working for Nissan in 2013 and has managed the launch of the new all-electric Nissan Ariya. In addition, Aditya studied at the Visvesvaraya University of Technology where he earned a bachelor's degree in mechanical engineering, a master's degree in engineering business administration from the University of Warwick, and received an MBA from Northwestern University – Kellogg School of Management. 
Nissan expects that with Aditya's leadership, which has become a trusted member of the company, Nissan will move towards a more exciting, sustainable, electric, and connected future through a customer-centric approach and innovation mindset, and will be one step closer to achieving the new Nissan 2030 Ambition vision. Over these ten years, Nissan aims to introduce 23 new all-electric models globally and will also include 15 new all-electric vehicles. By introducing 23 new electric models over the next 10 years, the automaker expects more than 40 percent of all U.S. sales to be all-electric by 2030, demonstrating Nissan's interest and commitment to making the world of mobility more electric through the new 2030 Ambition vision that empowers mobility and beyond, achieving a cleaner, carbon-free, safe and inclusive world by providing superior value by empowering travel and society through new electrified vehicle and technology innovations.
Drive New Nissan With Our Help at John Sisson Nissan Today!
At John Sisson Nissan, we're more than excited to help our customers and we have the right staff to make it happen. Searching for a new option to buy or lease? Take a look at our newest vehicle inventory or our quality pre-owned vehicles. We can help sell your current vehicle or bring it back to life like new with an online service appointment to our service center. Allow our professional techs to get started on all repairs or maintenance work.
We're here to help with any financial help, needs, or suggestions to help make paying for a vehicle easier, Apply for Auto financing. Reach out to us and see what we can do for you today at John Sisson Nissan.