Nissan Foundation Awards $697,000 In Grants In Support of Cultural Diversity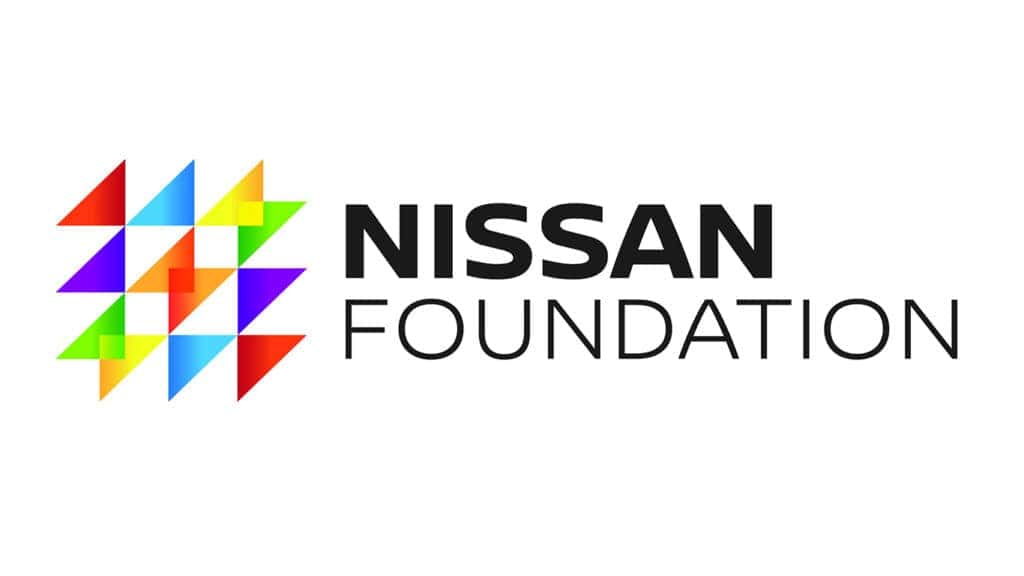 Photo credit: Nissan
The Nissan Foundation made a major announcement, awarding $697,000 in grants to 28 different nonprofit organizations for its 2021 grant cycle. The recipients of the grants stretch from Southern California, Tennessee, Texas, Central Mississippi, Southeast Michigan, New York, and Atlanta metro areas. Over the past 29 years that the foundation has been supporting organizations and Nissan has awarded approximately $13 million to over 150 organizations offering educational programs that bring diverse cultural perspectives, experiences, and voices to communicate across the country.  
"For nearly 30 years, the Nissan Foundation has been committed to amplifying the efforts of nonprofit organizations doing the important work of sharing diverse cultural perspectives and experiences with communities across the country," said Andrew Tavi, president of the Nissan Foundation. "At perhaps no other time in recent history has the work of these organizations been so critical. We are proud to support their efforts to inspire people to embrace the value of our differences."
Among the 2021 Nissan Foundation grantees are many with a focus on inspiring young people to see the world through multiple perspectives. This includes the Foundation for Mississippi History which will use its grant dollars to ensure all students in the state have the opportunity to visit the Mississippi Civil Rights Museum and the Museum of Mississippi History at least once during their K-12 education – regardless of their ability to pay.
The InterFaith Leadership Council of Metropolitan Detroit will use its 2021 grant to grow its Religious Diversity Journeys program. Through this program, students attend a series of field trips to a Hindu temple and Sikh gurdwaras as well as Jewish, Christian, and Muslim houses of worship. On each field trip, students learn about that religion's specific culture, practices, and beliefs.
The Japanese American National Museum will use its 2021 grant to fund its School Visits program, which enables school groups from throughout Southern California to visit the museum and witness the experiences of Japanese Americans from early immigration in the 19th century through the present. Annually, 15,000 students in grades one through 12 participate in the School Visits program, more than 70 percent from Title I schools.
Drive New Nissan With Our Help at John Sisson Nissan Today!
Are you excited about getting a new car? So are we! At John Sisson Nissan, we're more than excited to help our customers, we're thrilled. Looking for a new option to buy or lease? Take a look at our newest vehicle inventory or our quality pre-owned vehicles. We can help sell your current vehicle or bring it back to life like new with an online service appointment at our service center. Allow our professional techs to get started on all repairs or maintenance work. 
Looking for options with any financial help, needs, or suggestions to help make paying for a vehicle easier? Apply for Auto financing. Stop by today and see what we can do for you at John Sisson Nissan right now.