Nissan Host An Appreciation Event To Recognizes North American Suppliers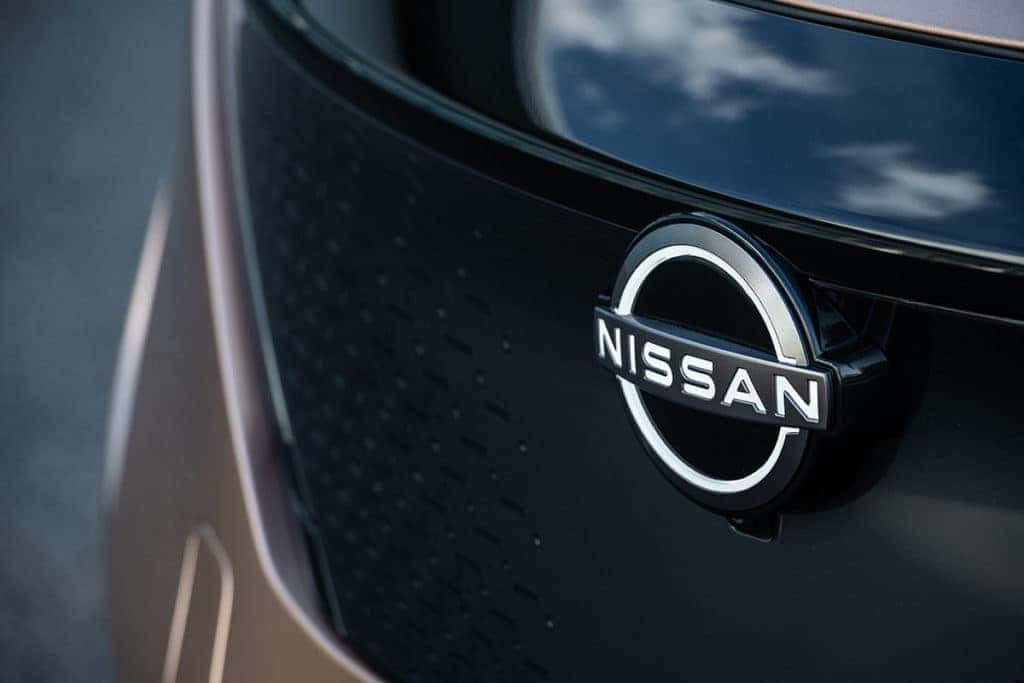 Photo credit: Nissan 
Nissan has made a big surprise and held a regional event that awards and recognizes the performance of Nissan suppliers, this event was held at the museum and country music hall of fame. The objective of the event is to recognize the hard work of the suppliers and the award was divided into 5 categories: Monozukuri Spirit, After Sales, Sustainability, Diversity, and Quality. Let's find out a little more about this event and its categories. 
The Monozukuri Spirit Award is an award that is given to those suppliers that acquire the Monozukuri mentality, this means that the award will be given to those who demonstrate a cross-functional effort between purchasing, quality, supply chain, manufacturing, logistics, product planning, design and engineering, the segment in which drives the exchange of ideas between Nissan and Nissan's suppliers. Monosukuri comes from the Japanese word for 'manufacturing' and in broader terms encompasses a synthesis of technological prowess, knowledge, and manufacturing spirit.
The Aftersales award is given to those suppliers who participate and contribute to the success of after sales through key areas such as performance and business achievements, this is one of the most recognized awards and is one of the key pillars for the new era of Nissan. This year's award was presented to the following suppliers. MacAuto USA Inc, Topy America, Unipres Mexicana SA de CV, USA and Inducontrol, SA DE CV. 
The Sustainability Award is a category that was introduced this year, to receive recognition in this new category suppliers must have good sustainable business practices and be fully responsible in the areas of environment, labor, human rights, and ethics, in addition, they must have sustainable procurement. The suppliers that received recognition in this category are the following. Roberto Bosch, LyondellBasell, Kelly, Tenneco, and Umicore Shokubai USA Inc. while the Diversity award recognizes suppliers that have been successful in integrating certified minority business enterprises (MBEs) as well as women-owned business enterprises (WBEs). The Diversity award was presented to the following suppliers. American Axle & Manufacturing. Inc., CB Richard Ellis, Martin International. Inc. and PPG Architectural Finishes, Inc. 
The award is the last category of the event and this recognition is given to suppliers with the highest quality in the categories of Chassis, Body, Engine, Engine, Fitting, Highest Quality in Electric Vehicles, Interior, Exterior, and the components of each vehicle. To finalize the selection of quality award-winning suppliers, suppliers must meet quality development, design, parts quality engineering, purchasing, customer satisfaction, and supply chain management inputs. 
"This event honors the exceptional performance, resilience, and commitment of our supplier partners," announced Hiroshi Izumiyama, vice president of Purchasing for Nissan Americas. 
At the end of the event, suppliers and finalists received regional certificates in the categories of Aftermarket, Sustainability, Tier II Supplier Diversity, Supplier Quality Master and Regional Quality Finalists. With this event, Nissan gives suppliers their deserved recognition and demonstrates the importance of each supplier to the company. 
Drive New Nissan With Our Help at John Sisson Nissan Today!
At John Sisson Nissan, we're more than excited to help our customers and we have the right staff to make it happen. Searching for a new option to buy or lease? Take a look at our newest vehicle inventory or our quality pre-owned vehicles. We can help sell your current vehicle or bring it back to life like new with an online service appointment to our service center. Allow our professional techs to get started on all repairs or maintenance work.
We're here to help with any financial help, needs, or suggestions to help make paying for a vehicle easier, Apply for Auto financing. Reach out to us and see what we can do for you today at John Sisson Nissan.