Nissan Launches New Brain Function Development Program Intended To Enhance Performance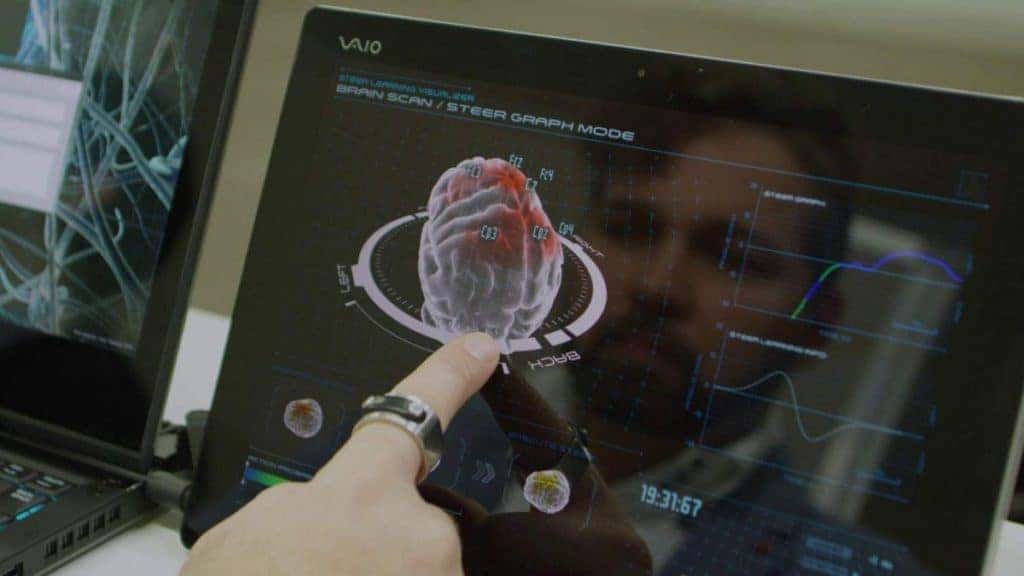 Nissan Motor Co. has launched an innovative program focused on brain function and anatomy research, training, and development of the current Formula E drivers Sebastien Buemi and Oliver Rowland. The program will be coordinated by Lucian Gheorghe, a leader in the field of brain analysis and training. Nissan hopes to better help add to the already high-performing brain function of the Formula E racers. Nissan is taking the importance of its performance to the next level with the latest technology available.      
"At Nissan, we dare to do what others don't. With this groundbreaking program, we aim to understand our race drivers' brain function like never before and push the boundaries of on-track performance in Formula E," said Tommaso Volpe, Nissan global motorsports director. "What if, through advanced brain function analysis and training, we could help make our drivers perform better? Every tenth of a second counts in Formula E, so we're excited to see how our cutting-edge Nissan research team can enhance Seb and Oli's already high-performing brain function."
The first step of Nissan's new program will include a detailed analysis and testing of the Formula E racers' brain functions, checking what current levels would be and how they are compared to the "average" non-racing drivers. All drivers will perform a range of tasks on state-of-the-art driving simulators while their brain activity is being monitored and recorded. Based on the results, a bespoke driver training program involving electrical brain stimulation will be developed with the aim of improving driver performance. Dr.Lucian Gheorghe has focused on measuring the burden drivers have by using brainwaves as a means of measurement. Then continued to conduct research on Brain-machine Interfaces. This is what Gheorghe had to say about the new project.   
Gheorghe said: "Our brains are incredibly powerful. Without us realizing it, they perform a multitude of critical functions every second we drive our cars. Our highly trained and experienced Nissan Formula E drivers perform these functions under intense pressure and at great speed as they constantly search for faster lap times. Our new Nissan Brain to Performance program seeks to understand what it is about their brains' electrical activity that enables them to do what they do. Then, if we can, we'd like to help them further improve their performance through bespoke brain training. In the future, could our cutting-edge research help improve the driving skills of the average driver, and inform the development of our road-going EVs? We hope so."
Drive New Nissan With Our Help at John Sisson Nissan Today!
Are you excited about getting a new car? So are we! At John Sisson Nissan, we're more than excited to help our customers, we're thrilled. Looking for a new option to buy or lease? Take a look at our newest vehicle inventory or our quality pre-owned vehicles. We can help sell your current vehicle or bring it back to life like new with an online service appointment at our service center. Allow our professional techs to get started on all repairs or maintenance work. 
Looking for options with any financial help, needs, or suggestions to help make paying for a vehicle easier? Apply for Auto financing. Stop by today and see what we can do for you at John Sisson Nissan right now.