Nissan Offers A New Enhanced Certified Pre-Owned Program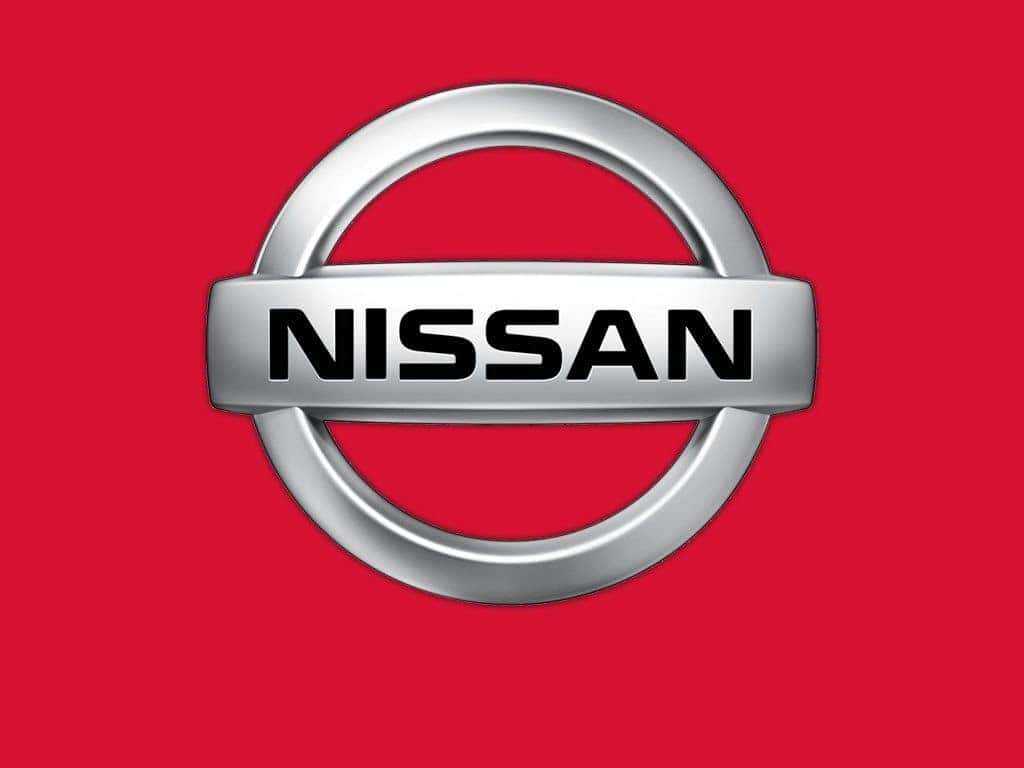 Photo credit: Nissan 
Nissan has great news for all of its fans, the automaker now offers an expansion of its Certified Pre-Owned program. Certified Select is a new program that allows vehicles with an expanded age and mileage to be covered and certified. Buyers can now have more peace of mind when purchasing a Nissan vehicle. In addition, for the first time Certified Select will offer its incredible coverage on-Nissan vehicles available. The new program will cover each of its vehicles up to 10 years old and with up to 100,000 miles. Each vehicle will be given an 84-point review in order to receive a 6-month/6,000-mile warranty program, roadside driving assistance and a complimentary maintenance visit within the first year of vehicle purchase.
"As used vehicle sales continue to outpace new vehicle sales in the marketplace, Certified Select allows our trusted dealers to offer more high-quality options for buyers," announced Dan Mohnke, vice president of e-commerce for Nissan US.
Nissan's new [email protected] is an online shopping program for customers who do not have to leave the comfort of their homes to purchase a Nissan vehicle at the dealerships where they can complete a test drive, organize the purchase process, and manage service needs from a computer, tablet, or smartphone. The [email protected] program reflects the increased convenience and confidence customers have in shopping online for their vehicles. Buyers will have the opportunity to browse online for Nissan Certified and Certified Select vehicles selected by participating dealerships. Once customers make a virtual purchase, participating dealers will be able to deliver the vehicles directly to the customer's home.
To establish connections with their customers, participating dealers through the expansion of the Certified Pre-Owned program will be able to provide a limited warranty and a complimentary service visit with selected vehicles, giving Nissan dealers a great opportunity to continue to help customers after their vehicle purchase online by offering the assistance of a fully trusted partner for vehicle maintenance and service. The Nissan Certified program for eligible Nissan models up to 6 years/80,000 miles is unchanged, and continues to include a 167-point inspection, a 7-year/100,000-mile limited warranty and two complimentary maintenance visits.
Drive New Nissan With Our Help at John Sisson Nissan Today!
At John Sisson Nissan, we're more than excited to help our customers and we have the right staff to make it happen. Searching for a new option to buy or lease? Take a look at our newest vehicle inventory or our quality pre-owned vehicles. We can help sell your current vehicle or bring it back to life like new with an online service appointment to our service center. Allow our professional techs to get started on all repairs or maintenance work.
We're here to help with any financial help, needs, or suggestions to help make paying for a vehicle easier, Apply for Auto financing. Reach out to us and see what we can do for you today at John Sisson Nissan.