Nissan Plans An Ad For The NFL's Biggest Stage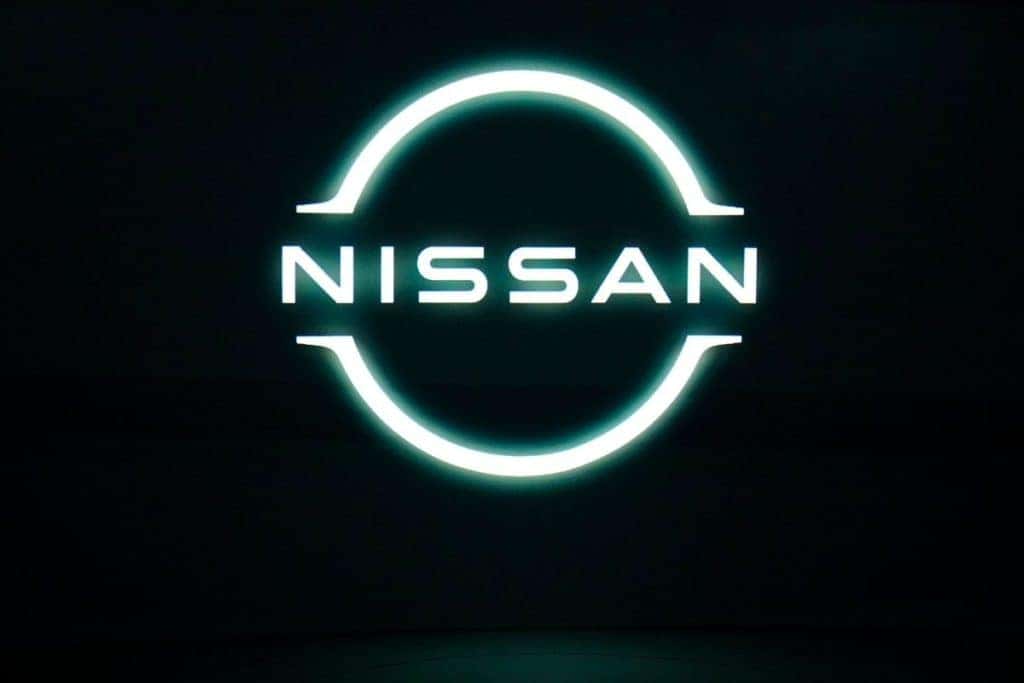 Photo credit: Nissan
Nissan plans to run an ad during some of the most-watched tv hours around the world during the NFL Super Bowl. This February the NFL will prepare for its biggest stage of the year, fans all over the world get ready to hang out with friends and family and enjoy watching two of the best NFL teams go head to head while watching the best commercials. Truthfully a certain percentage of people watching the Super bowl solely intend on watching the best  commercials of the year. This year Nissan will include a 60-second ad that will star the 2023 Nissan Ariya and 2023 Nissan Z models. Let's take a look at the two vehicles Nissan deemed worthy of taking the big stage.
"For the past year Nissan has focused on showing how thrilling driving a Nissan can be," said Allyson Witherspoon, vice president and chief marketing officer, Nissan U.S.A. "With one of the freshest lineups in the industry, from A to Z, it is time to take our message to the biggest stage in culture. We're going to show the world the transformative power of driving a Nissan."
The 2022 Nissan Ariya will set the tone for future electric vehicles with the latest technology available for customers. The 2022 Nissan Ariya will swipe buyers off their feet, changing the standard for an electric vehicle's looks with a seamlessly-integrated front grille imbued with the Kumiko traditional 3D pattern as the Ariya does not need a vented grille. Nissan offers two different battery options, a standard 63 kWh battery which is perfect for local daily drives, and an 87 kWh battery that better suits those traveling farther distances or trips. When equipped with the 87 kWh the 2022 Ariya can offer up to 300 miles of range on one charge. On the performance end the 2023 Ariya dual-motor all-wheel-drive trim will generate 389 horsepower and 442 lb-ft of torque.     
The popular 2023 Nissan Z is set to roll into dealerships with an all-new design for one of the most popular vehicles in its lineup. The all-new 2023 coupe will generate 400 horsepower that it receives from a twin-turbocharged V-6 engine. The 2023 Nissan Z will come in rear-wheel drive matched with a six-speed manual transmission or a nine-speed automatic.
The all-new coupe will feature a sportier suspension tune, a limited-slip differential, upgraded brakes, 19-inch wheels, and faux-suede upholstery. Interested in finding out more details about the 2023 Nissan Ariya or the 2023 Nissan Z?      
Drive New Nissan With Our Help at John Sisson Nissan Today!
Are you excited about getting a new car? So are we! At John Sisson Nissan, we're more than excited to help our customers, we're thrilled. Looking for a new option to buy or lease? Take a look at our newest vehicle inventory or our quality pre-owned vehicles. We can help sell your current vehicle or bring it back to life like new with an online service appointment at our service center. Allow our professional techs to get started on all repairs or maintenance work. 
Looking for options with any financial help, needs, or suggestions to help make paying for a vehicle easier? Apply for Auto financing. Stop by today and see what we can do for you at John Sisson Nissan right now.