Nissan Unveils Its Plans To Build A New EV36Zero Production Hub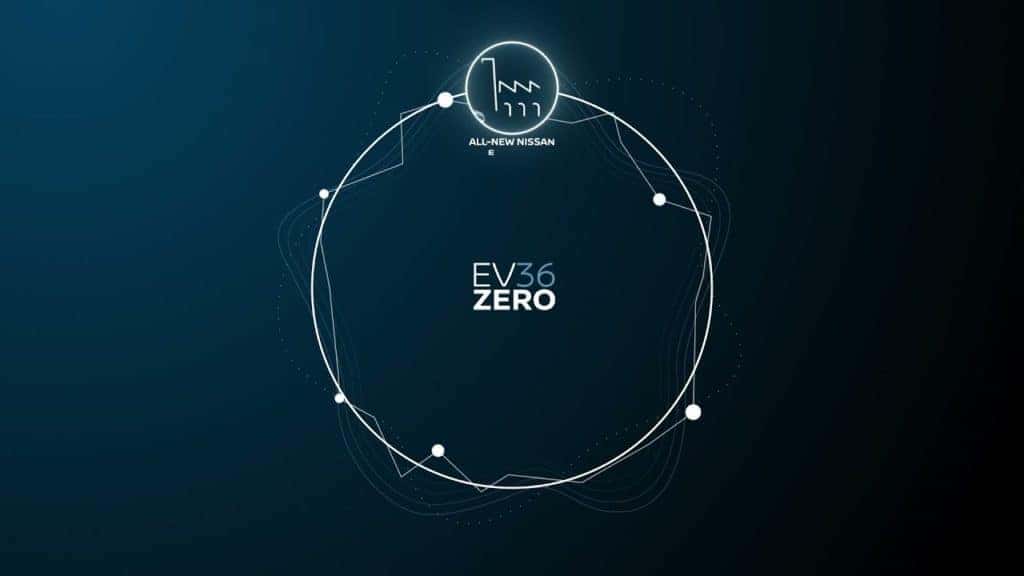 Photo credit: Nissan
Nissan has announced they will invest more than 1 billion dollars to build an all-new unique electric vehicle hub in Sunderland, UK. The new EV hub will help Nissan reach its goal of carbon neutrality by 2050 and will also rely on solar and wind energy farms in the area, as well as second-life EV batteries. Nissan will be partnering with battery producer Envision AESC, the battery arm of global green tech company Envision Group. The plant has been dubbed as EV36Zero, Nissan is calling it the world's first EV manufacturing ecosystem. Nissan EV36Zero brings together electric vehicles, renewable energy, and battery production to set a blueprint for the future of the automotive industry.
Nissan President and Chief Executive Officer, Makoto Uchida said: "This project comes as part of Nissan's pioneering efforts to achieve carbon neutrality throughout the entire lifecycle of our products. Our comprehensive approach includes not only the development and production of EVs but also the use of onboard batteries as energy storage and their reuse for secondary purposes. Our announcement today comes out of lengthy discussions held within our teams, and will greatly accelerate our efforts in Europe to achieve carbon neutrality. The experience and know-how gained through the project announced today will be shared globally, enhancing Nissan's global competitiveness. Nissan will continue to leverage its strengths in electrification to become a company that continues to provide value to its customers and society."
The project consists of three core pillars which include developing a new gigafactory, producing a new all-electric crossover, and getting 100% renewable energy from a new microgrid. The Japanese automobile maker has 35 years of manufacturing excellence in Sunderland, the major move representing 900 new jobs at Nissan and 750 jobs at Envision AESC. Envision AESC currently operates Europe's first battery plant in the same area. They are tasked with deploying integrated smart technology to monitor and optimize energy consumption, manufacturing, and maintenance at its new gigafactory. The new plan will modernize and expand Nissan's EV production capability in the UK.
Aside from the plans to build their new hub, Nissan also intends on taking 423 million out of the entire budget and use it towards the production of an all-electric crossover. The new vehicle is set to be built on the Alliance CMF-EV platform which was designed for global markets. The platform was designed and developed by Nissan in collaboration with Renault. The main intention of the new platform is to replace the current one used in the Leaf and was seen in the all-new fully electric 2022 Nissan Ariya. The fully electric SUV will set the standard for automakers around the world when it comes to both range and performance. Interested in driving a new Nissan?     
Drive New Nissan With Our Help at John Sisson Nissan Today!
At John Sisson Nissan, we're more than excited to help our customers and we have the right staff to make it happen. Searching for a new option to buy or lease? Take a look at our newest vehicle inventory or our quality pre-owned vehicles. We can help sell your current vehicle or bring it back to life like new with an online service appointment to our service center. Allow our professional techs to get started on all repairs or maintenance work.
We're here to help with any financial help, needs, or suggestions to help make paying for a vehicle easier, Apply for Auto financing. Reach out to us and see what we can do for you today at John Sisson Nissan.