Nissan's Easy-Fill Tire Alert System Can Help Avoid An Accident And Save Money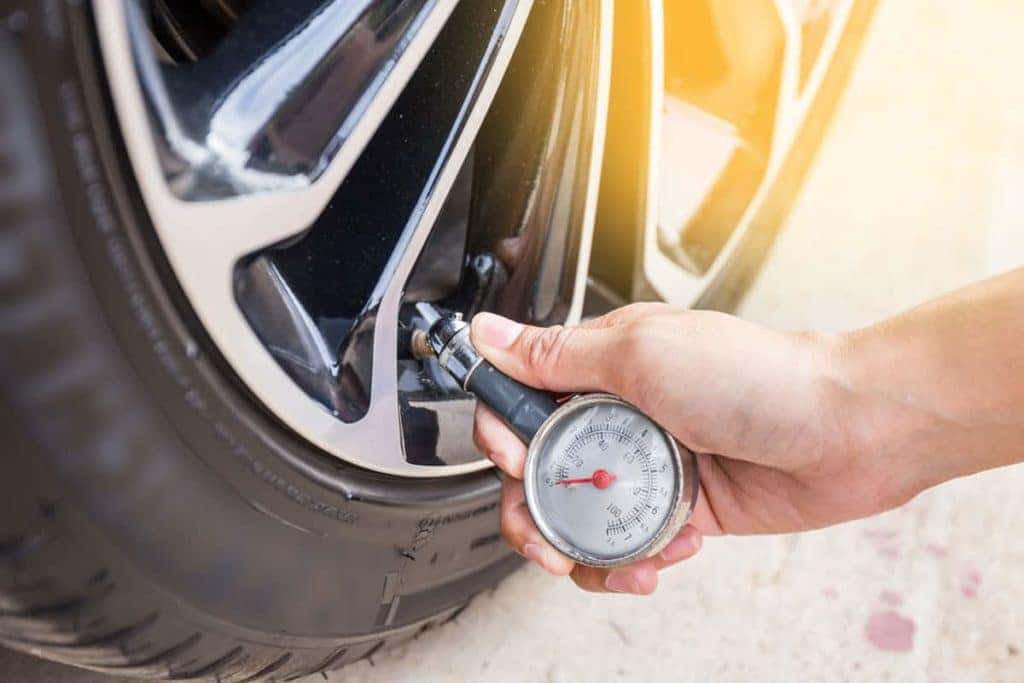 Photo credit: Nissan 
Nissan Wants To Help Buyers Save Money And Time With Nissan's Easy Fill Tire Alert System. Many may not know, but improper tire inflation may present a safety risk for drivers. On top of that, low tire pressure can cost drivers money due to reduced fuel economy. According to the National Highway Traffic Safety Administration (NHTSA) keeping the vehicle's tires properly inflated can save up to 11 cents per gallon and extend the lifespan of a tire by 4,700 miles. Nissan continues to innovate ways of keeping all of its vehicles with high fuel efficiency.
"Ensuring your tires are inflated to the correct pressure is one very simple step consumers can take to help make their vehicles safer, especially with the start of holiday road trips," said Selim Hammoud, director, NNA Safety Officer, Nissan North America. "Nissan's Easy-Fill Tire Alert takes the guesswork out of filling tires and makes simple vehicle maintenance less intimidating for the average driver."
Nissan has sold more than nine million vehicles equipped with Easy-Fill Tire Alert technology across the world. The feature allows tires that are not inflated correctly to be filled to the recommended pressure in half the time as a regular tire gauge. The Easy-Fill Tire Alert is currently available with the flooring models, Versa, Sentra, Altima, Maxima, LEAF, Kicks, Rogue, Rogue Sport, Murano, Pathfinder, Armada, Frontier, and Titan. Nissan intends on including the feature on all of its current lineup as standard. Let's take a look at how the Easy-Fill Tire Alert works. 
The system is easy to use, the driver will place the vehicle in park and exterior lights will let the driver know the Easy-Fill Tire Alert is monitoring the change in air pressure by flashing the lights. Once the driver begins to fill the tire to its correct air pressure level the vehicle will horn indicating accurate completion. Nissan even includes safety measures Incase of over-inflation. If the tire is over-inflated the horn will sound again and the hazard lights will flash three times signaling the need to release some air. No need to run back to the machine to look at the level of air pressure, the vehicle will honk when it hits its correct air pressure. Ready to join the Nissan Family? 
Drive New Nissan With Our Help at John Sisson Nissan Today!
Are you excited about getting a new car? So are we! At John Sisson Nissan, we're more than excited to help our customers, we're thrilled. Looking for a new option to buy or lease? Take a look at our newest vehicle inventory or our quality pre-owned vehicles. We can help sell your current vehicle or bring it back to life like new with an online service appointment at our service center. Allow our professional techs to get started on all repairs or maintenance work. 
Looking for options with any financial help, needs, or suggestions to help make paying for a vehicle easier? Apply for Auto financing. Stop by today and see what we can do for you at John Sisson Nissan right now.