President of Nissan Americas Jeremie Papin is Awarded 2022 Automotive News All-Star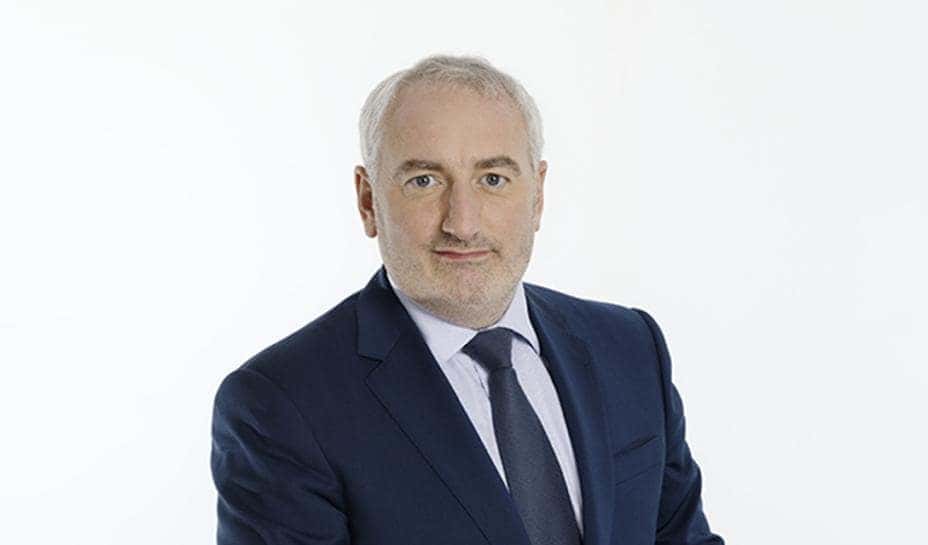 Photo credit: Nissan
Nissan is pleased to announce that the president of Nissan Americas, Jeremie Papin, has received recognition as an Automotive News All-Star in this year's U.S. Executive category. This award is presented each year to the top leaders in the automotive industry in recognition of their hard work and efforts. Papin currently oversees Nissan's operations throughout North and South America. In addition, Papin has led the transformation of Nissan's business, product line, and company culture in the Americas region during the global pandemic, overcoming major supply chain challenges and delivering great customer value. Let's explore more about Papin's great work at Nissan.
Papin successfully led the region through the integration of Nissan Ambition 2030, a vision in which Nissan aims to build a cleaner, safer, and more inclusive world. By initiating the Ambition 2030 plan, Nissan will introduce 23 new electrified models worldwide and will also introduce 15 new all-electric models by 2030. With Nissan Ambition 2030 the automaker aims to convert 40% of its vehicle sales volume by 2030. In addition, with this new plan, Nissan aims to provide better strategic value by empowering travel by giving customers safer, more exciting, and integrated experiences. The objective will be achieved through partnerships that empower society to build a smart ecosystem with integrated mobility. 
"This recognition from Automotive News is truly a reflection of the tireless efforts of the Nissan Americas team. Nissan employees continue to demonstrate their commitment to transforming our business and our culture at all levels, which has driven strong momentum toward a bright future," said Papin, president of Nissan Americas.
Papin has had a great track record long before joining the Nissan group in 2018 as vice president of administration and finance, having served as vice president of corporate strategy and business development for major automotive companies and led finance, corporate planning, corporate strategy, and business development for Alliance. Papin worked as a financial analyst in the European sector at Deutsche Bank, Lehman Brothers, and Nomura for over ten years before joining the Alliance Group in 2009. Papin has built a great university career by obtaining a degree in economics and political science at the Institut d'Etudes Politiques in Paris and completed his master's degree in capital markets and corporate finance (French DESS) at the University of Paris Nanterre. Papin managed to complete the Advanced Management course at the Harvard Business School at the prestigious Harvard University. 
The Automotive News All-Stars had as the main topic the management of the double impact of the worldwide pandemic and the lack of microchips that caused a major conflict in the production of automobiles and reduced the flow of inventories to the dealers' lots. Although these problems have not gone away in 2022, they have diminished somewhat. Although they have diminished somewhat, the industry has continued to face many production challenges and resource shortages. All of those who have received the automotive News All-Star award continue  to deliver excellent products and services to the customers by introducing great innovations and helping the industry in many ways to move even further into the future of mobility. 
Drive New Nissan With Our Help at John Sisson Nissan Today!
At John Sisson Nissan, we're more than excited to help our customers and we have the right staff to make it happen. Searching for a new option to buy or lease? Take a look at our newest vehicle inventory or our quality pre-owned vehicles. We can help sell your current vehicle or bring it back to life like new with an online service appointment to our service center. Allow our professional techs to get started on all repairs or maintenance work.
We're here to help with any financial help, needs, or suggestions to help make paying for a vehicle easier, Apply for Auto financing. Reach out to us and see what we can do for you today at John Sisson Nissan.