The 2022 Nissan Rogue is Awarded Ward's "Top 10 Best Engines and Powertrains"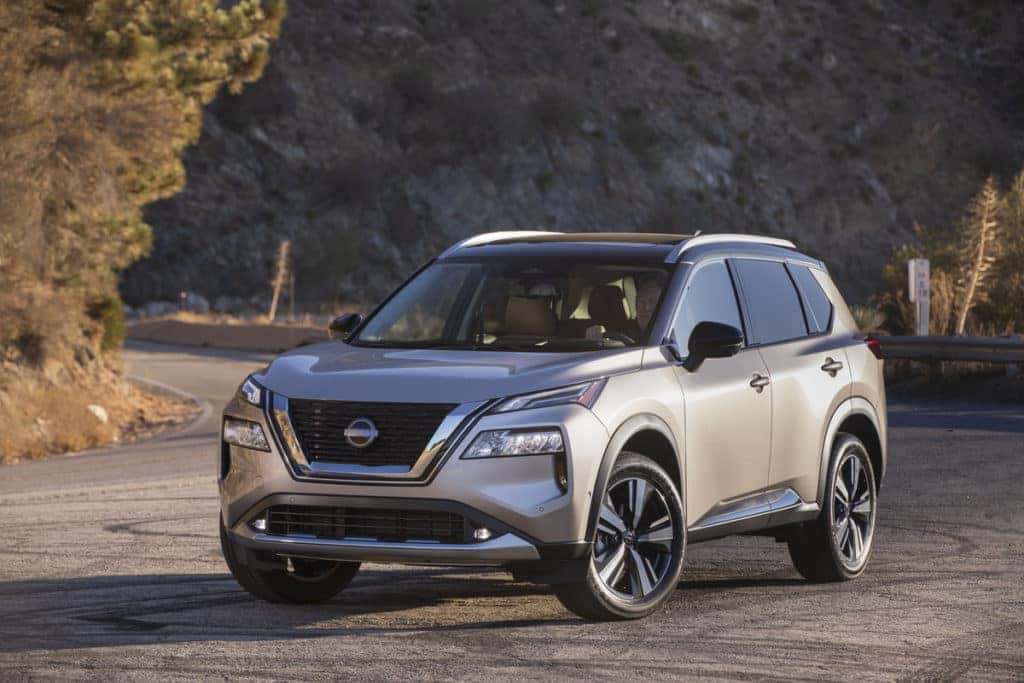 Photo credit: Nissan
Nissan has done it again, the 2022 Rogue's 1.5-liter Variable Compression Turbo engine makes it to the wards list of the "Top 10 Best Engines and Powertrains" once again. Nissan has been recognized by Wards as the top in the world of automotive powertrain engineering since 1995, and with its appearance on the list in 2022, the company receives its 19th trophy in 28 years. An evaluation process is first conducted that includes several factors such as horsepower, engine, noise, fuel economy, shared specifications, and integration of new technology. Judges put a group of 29 slightly improved engines to the test in everyday life situations such as road trips, daily drives, and commuting.
Nissan's unique VC-Turbo engine optimizes the Rogue's power output and gives greater fuel efficiency for any  driving situation. The engine is capable of achieving this better efficiency by varying its compression ratio. Providing instant acceleration and lower fuel consumption  are a few of the engine's perks, when you pair it to the next-generation XTRONIC CVT transmission the 2022 Rogue stands above the competition. The XTRONIC CVT transmission has been in production since the mid-2000s. XTRONIC CVT is an electronically controlled continuously variable transmission model which is manufactured by Japan's Jatco, which is a subsidiary of Nissan Motor Co., Ltd.
The 2022 Nissan Rogue is always ready to take on a great adventure, conveniently made for the whole family to enjoy. The SUV packs a lot of useful storage spaces and cubbies for all passengers. The 2022 Nissan Rogue is powered by a 2.5-liter four-cylinder engine, the engine produces 181 horsepower and 181 lb-ft of torque. The 2022 Rogue moves quickly for its size, going from 0-60 in 8.2 seconds. Maximizing fuel efficiency with an outstanding 35 mpg hwy. The 2022 Nissan Rogue also comes ready for trails with its 4×4 capability, ready to transition seamlessly from pavement to dirt. Want to find out more about the 2022 Nissan Rogue?
Drive New Nissan With Our Help at John Sisson Nissan Today!
Are you excited about getting a new car? So are we! At John Sisson Nissan, we're more than excited to help our customers, we're thrilled. Looking for a new option to buy or lease? Take a look at our newest vehicle inventory or our quality pre-owned vehicles. We can help sell your current vehicle or bring it back to life like new with an online service appointment at our service center. Allow our professional techs to get started on all repairs or maintenance work. 
Looking for options with any financial help, needs, or suggestions to help make paying for a vehicle easier? Apply for Auto financing. Stop by today and see what we can do for you at John Sisson Nissan right now.