Vehicle Satisfaction Award Goes To Nissan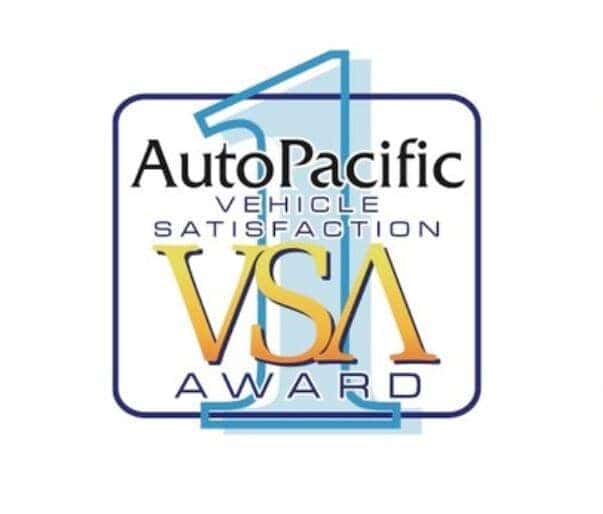 Photo credit: Nissan
For 24 years, AutoPacifica has granted awards to automotive brands serving as the measurement for customer satisfaction of new vehicle ownership. From the extensive variety of syndicated studies captured and over 73,000 reported responses from drivers of new vehicles. The annual New Vehicle Satisfaction survey involves the data that is turned into awards known as VSAs. Across the wide range of vehicles, categories include a new car, light truck owners, a variety of luxury car segments, and more are included. Allow us to break down what caused the Nissan brand to shine amongst some tense competition. 
Nissan Earns Three Awards In 2020
The winners for the 2020 model year include winners from 17 brands and 12 manufacturers, however solely Nissan would take home three awards. This is an extraordinary honor and no other brand, aside from Kia, can claim to earn as many awards. Last year, Nissan could claim the same with more awards than the competition. The Nissan Motor Company earned three distinctions, including a back-to-back win for the Nissan Armada. The other two Nissan products to earn an award include the Nissan Rogue and the all-new Nissan Versa. 
The Versa won in the subcompact car division. The Armada won for the large SUV segment and the mid-size SUV segment. Some of the factors for Nissan's winning involved passenger roominess, extensive cargo space, and comfort of the driver's seat as well.  
 "AutoPacific VSAs give consumers true, unbiased insight into which vehicles are providing their owners with the most satisfying experience. The Versa's redesign includes a competitive collection of standard safety equipment, a strategy that has clearly paid off as the Versa gains top ratings in its segment for safety features," says AutoPacific president George Peterson.
Summary of the VSA Awarding method
AutoPacific takes a close look at the results from exactly 27 different individual vehicle attributes. To earn a Vehicle Satisfaction Award, they recognize the most gratifying cars, SUVs, and light pickups on the market today. The awards were announced this month and represent what AutoPacific has determined to be the worthy choices according to the responses of the massive reporting. For more information on all the vehicles mentioned above and how to buy or lease these vehicles, reach out to us at John Sisson Nissan. 
Drive the Latest Collection of Nissan Vehicles Today!
Stop by and see what we can do for you right now at John Sisson Nissan. Let us know on social media about the newest vehicle inventory. We're happy to help with any and all things automotive for our customers. Our dedicated sales team is friendly and ready to assist with all buying, leasing, or trade-in offers. Apply for Auto financing with our assistance right now. Stop by today and see what we can do for you.
If your current ride has maintenance issues, please allow us to help return your vehicle to the road quickly, just make an online service appointment. We can assist with nearly any service and look forward to helping you very soon. Stop by today and see what we can do for you at John Sisson Nissan!