Forty never looked so good in the Nissan Maxima
Get in the celebration mood because one member of the Nissan family is turning 40: the Nissan Maxima. 
For this special milestone, Nissan is launching a limited-edition of its "four-door sports car" giving us a great mix between the past, present, and maybe a sneak peak into the future.
Talking about the future, let's discuss the new details in this exclusive edition; the 2021 Nissan Maxima has a trendy two-tone gray and black paint job that looks glossy and shiny. This exterior combination works very well with the red leather seat interior. These seats are to die for because they stand out when you look at the car from the outside, and the red is combined with black details with the special 40th anniversary badge engraved. This badge can also be found in the back of the car under its model name.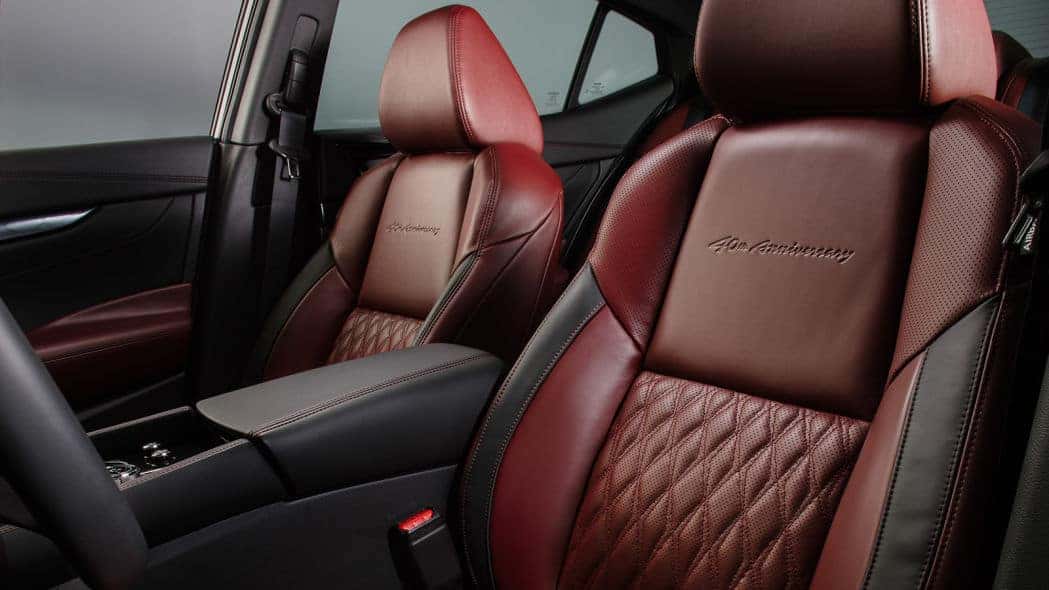 To continue with the forty's celebration of the Nissan Maxima, the 19-inch wheels and the exhaust tips are finished in black. We hope that all these new tweeks are kept in the future models of Maxima because they really make a statement about this luxurious sedan.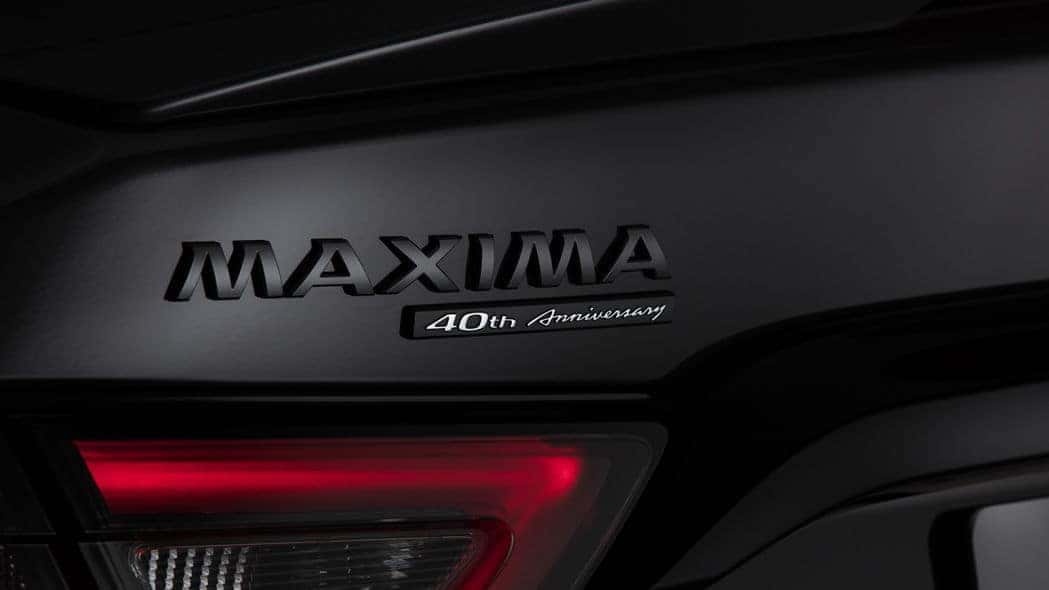 Another great detail of the 2021 Nissan Maxima 40th anniversary edition is the gauge cluster. In this particular area, Nissan took a look to the past to give us a sense of nostalgia and a retro feeling with a white and silver color combination for the speedometer and the tachometer. This details brings back memories of previous Maxima editions without looking dated.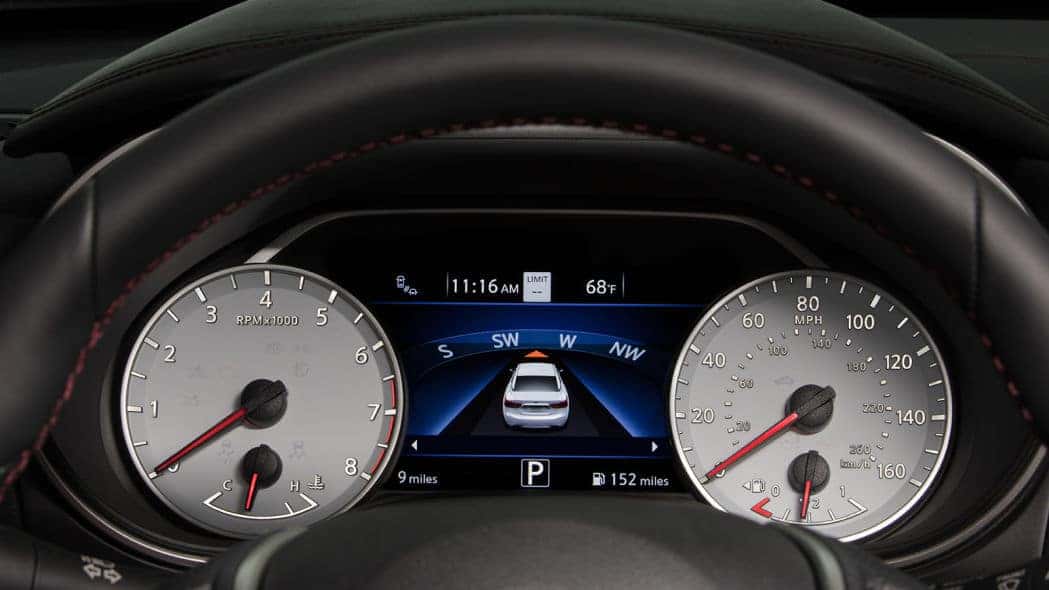 Finally, there is no better moment than the present and Nissan knows it; that's why they kept the main present features for the 2021 Nissan Maxima 40th anniversary edition: the back heated seats, the 3.5-liter V6 engine with all its 300 horsepower.
For the release of this new and limited edition of the 2021 Nissan Maxima, we would have to wait a bit longer. Nissan will make the launch later this fall along with the pricing. We could only guess that it would be around the $40,000 to $45,000 range.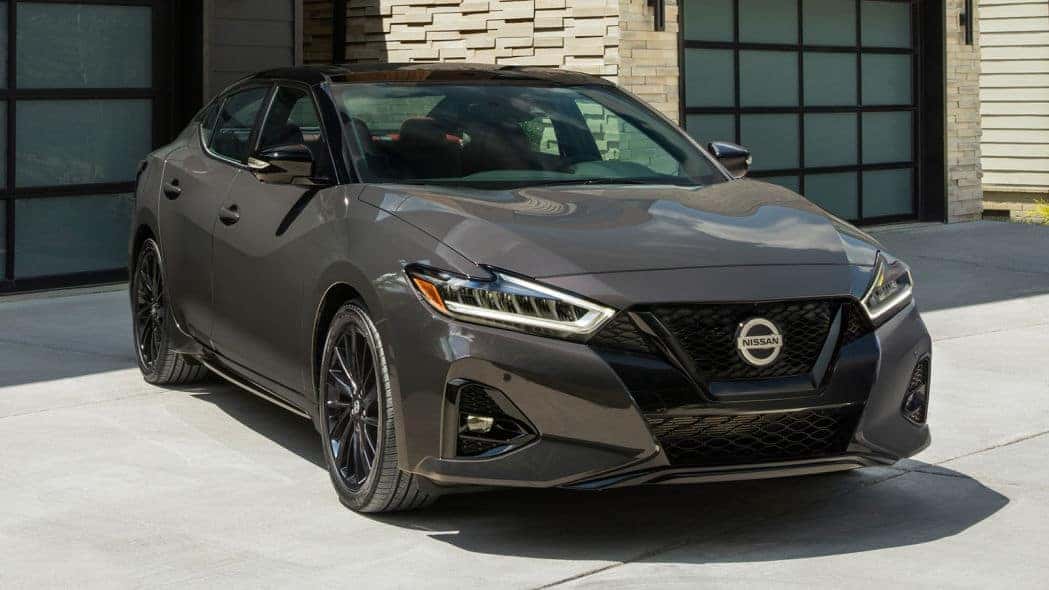 In the meantime, start to get ready with us for the 2021 Nissan Maxima 40th anniversary celebration, and let us keep you updated with the latest news about your favorite Nissan cars in John Sisson Nissan. Make sure to take a look at our current Nissan Maxima catalog, and if you are looking for pre-owned cars, we got you covered. 
Photo Source/Copyright: Nissan