Nissan Expands Research & Development With A New Safety Advancement Lab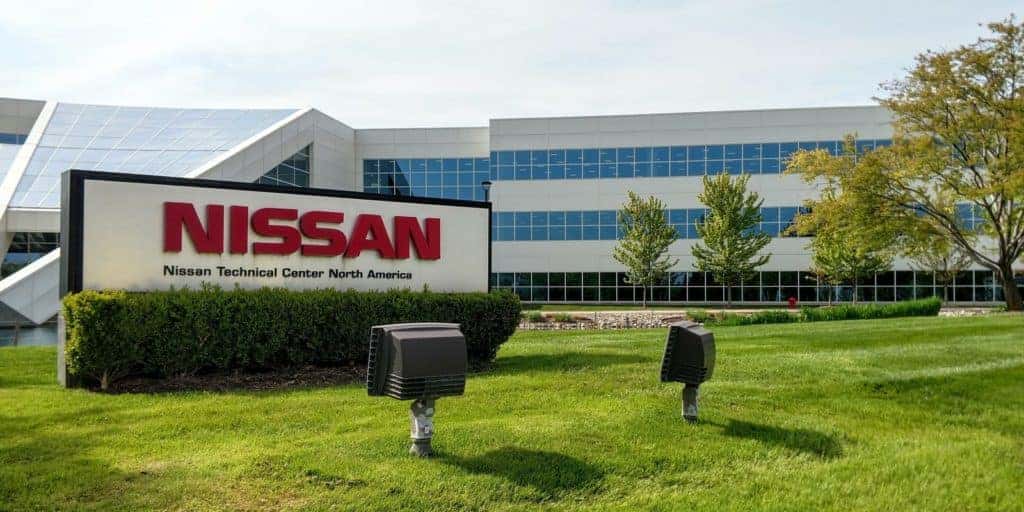 Photo credit: Nissan
Nissan has made a huge decision to expand its Michigan-based engineering center, Nissan Technical Center North America (NTCNA). Nissan has invested more than 310 million in the center since it first opened. Now, the Japanese automaker plans to expand the Safety Advancement Lab for vehicle testing with an investment of 40 million dollars. The Technical Center currently conducts vehicle crash testing, certification, advanced development testing, and benchmarking. Let's dig a little deeper at what the lab brings to the table for the automaker. 
The Nissan Technical Center North America will receive a 116,000 square-foot addition with the investment. The addition will be solely purposed for the Safety Advancement Lab, currently Nissan's R&D operations employs about 1,200 people. The commitment to the public from Nissan to create safer vehicles and the best crash-tested vehicles is the company's number one priority. The expansion of the lab will enable Nissan to conduct 48 safety crash test simulations. The automaker stated its goal of reaching a zero fatality rating as its main purpose in guiding its work. 
"This expansion underscores Nissan's commitment to the region and enables us to be a global center of excellence for new vehicle testing," said Chris Reed, regional senior vice president, Research and Development, Nissan Americas. "The goal of virtually zero fatalities is always guiding our work. The combination of this new lab plus our passive and active safety technologies can help us reach that goal."   
Nissan first opened the center in Farmington Hills, Michigan, in 1991 and has now invested $310 million into the operation. The lab includes a test dummy calibration lab, space for preparing vehicles, and a pedestrian safety lab. Nissan has been a pioneer in electrification, and due to the imminent merger of electric vehicles. The automaker is currently targeting 40 percent of U.S. sales to be electric by 2030. The new Safety Advancement Lab is equipped to evaluate the integrity of high-voltage EV batteries. Knowledge is everything in the electric market and Nissan brings more than a decade of best practices with electric vehicles, while the competition is just getting started. Ready to join Nissan in the fight towards a cleaner  future?
Drive New Nissan With Our Help at John Sisson Nissan Today!
At John Sisson Nissan, we're more than excited to help our customers and we have the right staff to make it happen. Searching for a new option to buy or lease? Take a look at our newest vehicle inventory or our quality pre-owned vehicles. We can help sell your current vehicle or bring it back to life like new with an online service appointment to our service center. Allow our professional techs to get started on all repairs or maintenance work.
We're here to help with any financial help, needs, or suggestions to help make paying for a vehicle easier, Apply for Auto financing. Reach out to us and see what we can do for you today at John Sisson Nissan.