Nissan On A Faster Pace Than Expected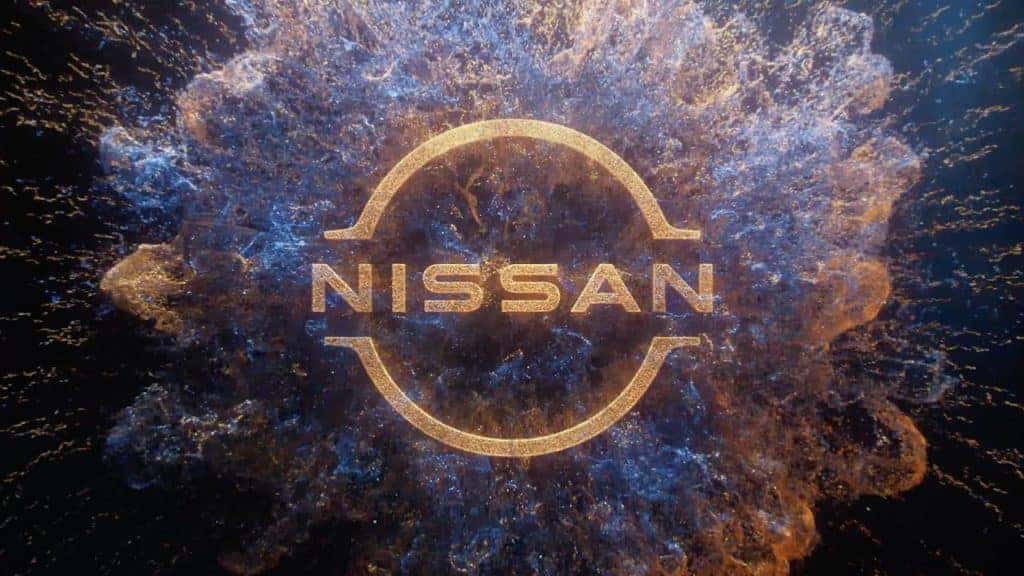 Photo credit: Nissan
While other brands continue running into different walls and obstacles, Nissan is a wonderful example of what can result when the right move is executed. Gaining responsibility for the brand after Carlos Ghosn stepped down as CEO, the brand has continued in the right steps to reach its goal. With the objectives that Nissan has set as of last year, we know the "Nissan Next" project is more than a year ahead of schedule. The Nissan Next project includes a cost-cutting measure with a huge range of product investment. The measures put in place have been all the difference in helping the Nissan brand surge ahead in not only innovation but sales and stay ahead of the competition as well. Look at this quote by the brand in regards to its changes.
"Despite the headwinds, we have pulled ahead of the recovery by one year," Gupta, who's leading the transformation, said during a video interview from Nissan's headquarters in Yokohama, Japan. "We are much more ahead than what we said and that helped us in overcoming the headwinds of the pandemic in 2020."
What Else To Expect From Nissan
Changes have allowed the Nissan brand to not only stay afloat but thrive. The newest Nissan product will be the all-new 2022 Nissan Ariya EV SUV as more innovation and EVs are expected to arrive before long. The new vehicle will have a range of colors includes Aurora Green, Burgundy, Gun Metallic, Warm Silver, Pearl Black, Pearl Blue, Pearl White, Tinted Red, Ceramic Grey, and Akatsuki Copper. The number of perks that come with this vehicle includes the value customers are hoping for. 
"The most important thing is to change the culture from volume to value. For the last five years, we were running our company based on volume, and overnight we cannot change the culture from volume to value," said Ashwani Gupta, chairman of Nissan's board overseeing North America.
For readers awaiting the newest EV vehicles created by Nissan, there are still plenty of fantastic choices available today that customers can embrace. Check them out with our help at John Sisson Nissan today, whether a buyer wants to gain some help online or in-person assistance, we're here for you to make your automotive shopping experience wonderful the whole way!
Choose John Sisson Nissan To Find Your Next Vehicle!
Are you excited about getting a new car? So are we! At John Sisson Nissan, we're more than excited to help our customers, we're thrilled. Looking for a new option to buy or lease? Take a look at our newest vehicle inventory or our quality pre-owned vehicles. We can help sell your current vehicle or bring it back to life like new with an online service appointment at our service center. Allow our professional techs to get started on all repairs or maintenance work. 
Looking for options with any financial help, needs, or suggestions to help make paying for a vehicle easier? Apply for Auto financing. Stop by today and see what we can do for you at John Sisson Nissan right now.