Nissan's Own Aditya Jairaj is Named 2022 Automotive News Rising Star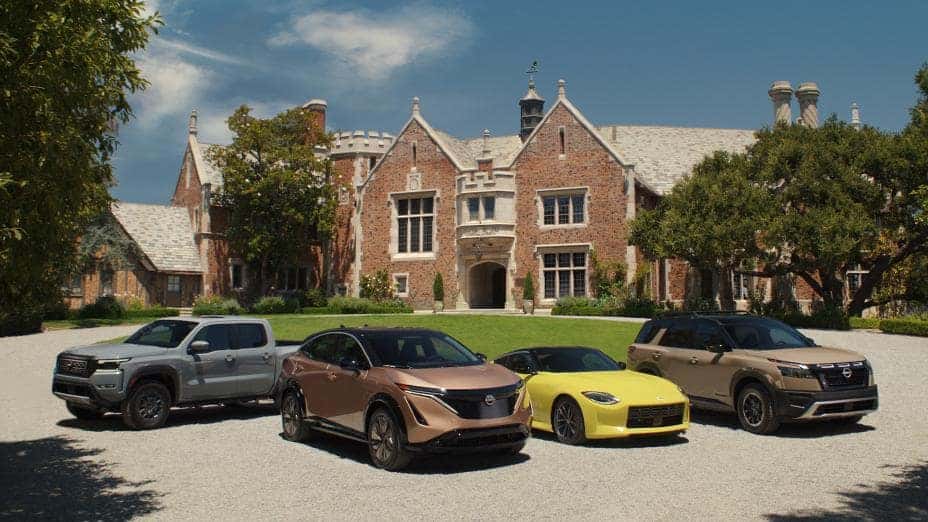 Photo credit: Nissan
Aditya Jairaj, director of marketing and sales strategy for electric vehicles, was named Automotive News Rising Star in 2022. Jairaj hopes electric vehicles will account for more than 40 percent of U.S. sales by 2030, and to achieve this goal Nissan is reshaping its vehicle lineup with a fleet of zero-emission sedans, crossovers, and SUVs. 
In his current role, Jairaj is responsible for helping drive Nissan's EV transformation, the most important part of Nissan's Ambition 2030 goal which is to focus on electrification and technological innovation.  Jairaj fulfills the role of EV management, preparing for future EV launches, identifying new business opportunities, and continuing Nissan's long-term support of the new structure initiative. 
"We are the change agents who must highlight what needs to be done, how it needs to be done, and also be the ones who actually do it," Jairaj said. "As we move toward electric vehicles, perhaps it will be less about the product and more about other elements of the ecosystem, such as access to charging infrastructure, that will make our product a winning product."
Jairaj joined Nissan in 2013 and has worked in various positions within the company in the U.S. and Japan. He earned a bachelor's degree in mechanical engineering from the Visvesvaraya University of Technology; a master's degree in engineering business administration from the University of Warwick; and an MBA from Northwestern University.
Automotive News' U.S.-based "Rising Stars: Automakers and Suppliers" program honors automotive executives under the age of 45, who are in charge of manufacturing and supplying the automotive industry as they possess the talent and dedication to become great industry leaders for decades to come. Every year since 2014, Automotive News publishes its list of industry newcomers. Each of this year's honorees comes from 20 different companies and has a wide variety of disciplines. Such as executive management, purchasing, engineering, mobility, and design. Interested in finding out more about Nissan's plans?
Drive New Nissan With Our Help at John Sisson Nissan Today!
At John Sisson Nissan, we're more than excited to help our customers and we have the right staff to make it happen. Searching for a new option to buy or lease? Take a look at our newest vehicle inventory or our quality pre-owned vehicles. We can help sell your current vehicle or bring it back to life like new with an online service appointment to our service center. Allow our professional techs to get started on all repairs or maintenance work.
We're here to help with any financial help, needs, or suggestions to help make paying for a vehicle easier, Apply for Auto financing. Reach out to us and see what we can do for you today at John Sisson Nissan.