Nissan's Vice President of Production Engineering and New Model Quality is Named 2021 Automotive News Rising Star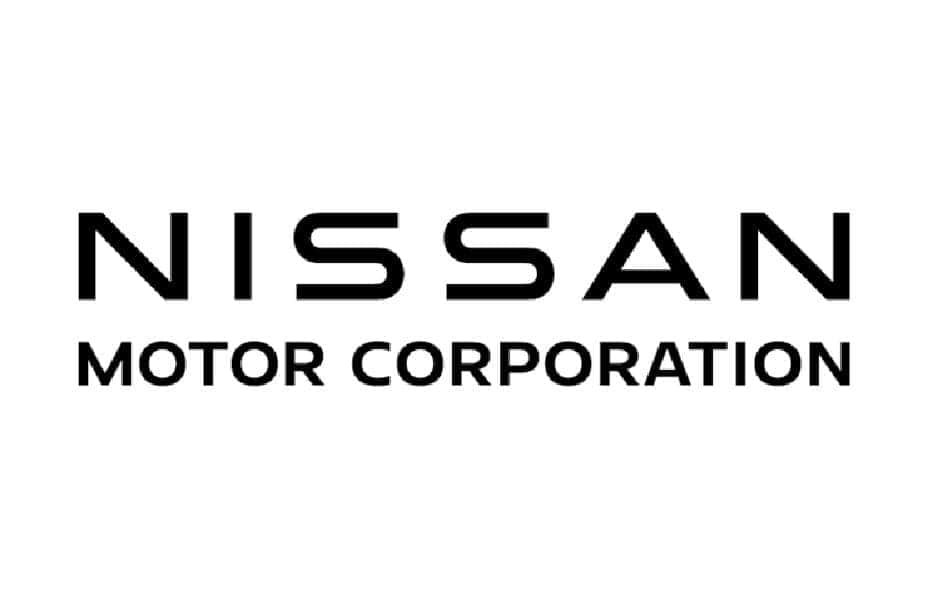 Photo credit: Nissan
Nissan's very own David Johnson has been named Automotive News Rising Star for the 2021 year. David Johnson is Vice President for Production Engineering and New Model Quality in the U.S. Johnson is responsible for manufacturing engineering and vehicle quality as the company revamps its product lineup, including the all-new 2021 Nissan Rogue, 2022 Nissan Pathfinder, and the 2022 Nissan Frontier. Three of the highest-selling Nissan vehicles, vehicles that may pass over to the electric era with Nissan. Nissan has set an ambitious goal of reaching Carbon Neutrality Goal by 2050, meaning these vehicles will likely see some type of plug-in hybrid or fully electric version of the three models.
"I am a servant leader," Johnson said. "My teams are subject matter experts. It's my job to remove roadblocks and make sure that they can do what they do with excellence every day. We instituted a weekly town hall where I would have my entire product and engineering staff on a Zoom call," Johnson said. "We wanted to make sure that everyone was on the same page. It allowed us to keep the project fully on track. The factory of the future will be built on technology, I want to find real problems on the manufacturing floor and put in advanced technology solutions where the fit is right."
In his current position, Johnson is on the front lines making sure his manufacturing department has everything they need. Leading his team by serving them, removing obstacles to allow his experts to continue work smoothly. Johnson joined Nissan less than two decades ago starting as a paint process engineer. A job managing production engineering in England is where he learned the valuable experience it takes to lead cross-functional teams. Now, he oversees production engineering and new model quality in the U.S. Due to the pandemic, Johnson had to face some serious challenges for his teams.
Johnson has a long list of roadblocks he is currently working through now. The COVID-19 pandemic created the crippling microchip shortage strike that impacted automakers around the world. The microchip shortage has impacted more than just the automakers, and happen right in the production trials for the third-generation Nissan Rogue, Nissan's best-selling model. Johnson has strived through the hard challenges and continues to push to make Nissan one of the best automakers. Interested in test driving some of the most popular Nissan vehicles?
Drive New Nissan With Our Help at John Sisson Nissan Today!
Are you excited about getting a new car? So are we! At John Sisson Nissan, we're more than excited to help our customers, we're thrilled. Looking for a new option to buy or lease? Take a look at our newest vehicle inventory or our quality pre-owned vehicles. We can help sell your current vehicle or bring it back to life like new with an online service appointment at our service center. Allow our professional techs to get started on all repairs or maintenance work.
Looking for options with any financial help, needs, or suggestions to help make paying for a vehicle easier? Apply for Auto financing. Stop by today and see what we can do for you at John Sisson Nissan right now.