A Recap of Nissan's Autopia 2099 Debuting Innovation And Technology of The Future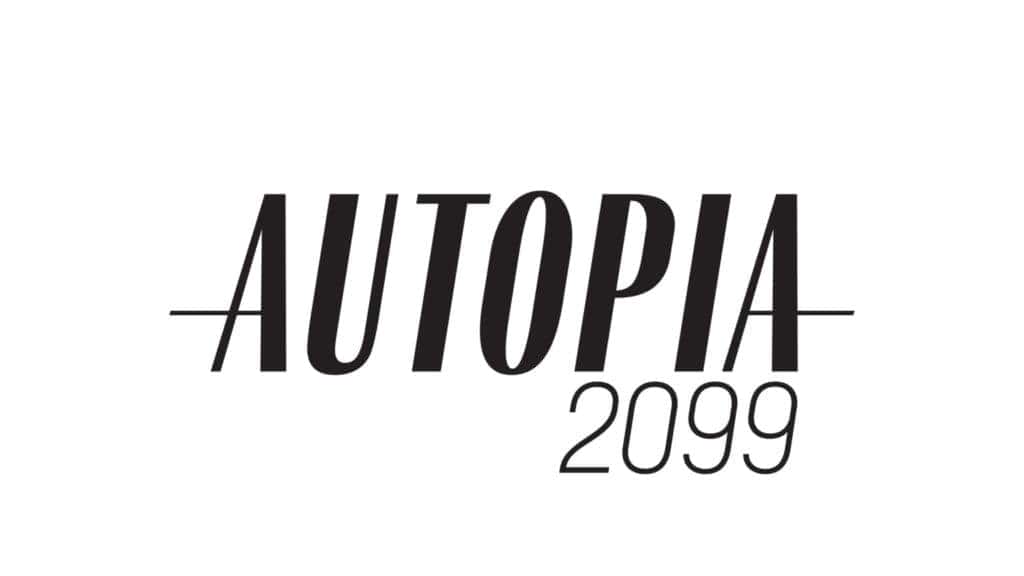 Photo credit: Nissan
Nissan presents the first-ever Autopia 2099, an event where electric vehicles can show off their latest technology and features that will storm into the future. The event took place on December 4th, 2021, and gave electric vehicle enthusiasts a chance to get up close and personal with the all-new 2022 Nissan Ariya electric crossover and Nissan's Formula E race car. Nissan also displayed its 2022 Nissan Leaf which most consider the model that triggered the beginning of mass-produced electric vehicles. Electricity is the future and Nissan embraces the challenge to become one of the first automakers that offer a fully electric lineup and end carbon-emissions by 2050. Autopia 2099 will show the world what Nissan engineers have been working on to create a cleaner future for all.   
"As a global pioneer in electric vehicles, Nissan is pleased to support the first-ever Autopia 2099, a one-of-a-kind electric vehicle event where EV enthusiasts from all over will come together for a vibrant exchange of ideas and passion," said Aditya Jairaj, director, EV Marketing and Sales, Nissan U.S.
2022 Nissan LEAF
The 2022 Nissan LEAF is one of the most affordable electric cars on the market as of now and has served as the entry-level electric vehicle since 2010. The standard 2022 Nissan Leaf comes with a 147-horsepower electric motor that sends power through the front wheels using the popular e-pedal. A 40.0-kWh battery pack is matched to provide the juice the 2022 Leaf needs. Leaf Plus models come with a gutsier 214-horsepower electric motor paired with a larger 62.0-kWh battery pack. Nissan says both the standard Leaf's battery and the larger battery can be replenished on a 240-volt charger in about seven hours. The 2022 LEAF comes DC charger ready which is capable of charging the vehicle up to 80% in just 30 minutes. 
2022 Nissan Ariya 
While the Nissan LEAF is a symbol of Nissan's electric progress throughout the years, the all-new 2022 Nissan Ariya will set a new template for the future. The 2022 Ariya offers two different battery options, a standard 63 kWh battery and an 87 kWh battery pack. When equipped with the 87 kWh the 2022 Ariya can offer up to 300 miles of range on one charge. When powered by the single motor trims the 2022 Ariya offers 215 horsepower, upgrading to dual motors bumps up the performance to 389 horsepower with instant acceleration. The 2022 Ariya will feature Nissan Safety Shield® 360 as standard across all trims and will offer additional available upgrades including ProPILOT Assist 2.0 that features an advanced all-wheel-control technology called e-4ORCE.    
Nissan Formula E Concept Vehicle
Nissan shows off an all-new Ariya concept race car that uses design cues from the 2022 Nissan Ariya SUV all around. Starting at the front end of the concept vehicle where the automaker has illuminated the "V" motion design. On the sides of the single-seater Ariya, fans will find similar fluid and efficient surfaces as the 2022 Ariya SUV but instead made with a maximum level of carbon fiber possible to keep the race car lightweight and aerodynamic. Nissan's participation in the ABB FIA Formula E World Championship is what inspired the automaker to create the one-seater concept. Building a machine with a timeless futuristic Japanese design, Nissan aims to create a new standard for an electric race car, interested in finding out more about Nissan's plans?
Drive New Nissan With Our Help at John Sisson Nissan Today!
At John Sisson Nissan, we're more than excited to help our customers and we have the right staff to make it happen. Searching for a new option to buy or lease? Take a look at our newest vehicle inventory or our quality pre-owned vehicles. We can help sell your current vehicle or bring it back to life like new with an online service appointment to our service center. Allow our professional techs to get started on all repairs or maintenance work.
We're here to help with any financial help, needs, or suggestions to help make paying for a vehicle easier, Apply for Auto financing. Reach out to us and see what we can do for you today at John Sisson Nissan.