Nissan Begins Mass Production of its e-Power System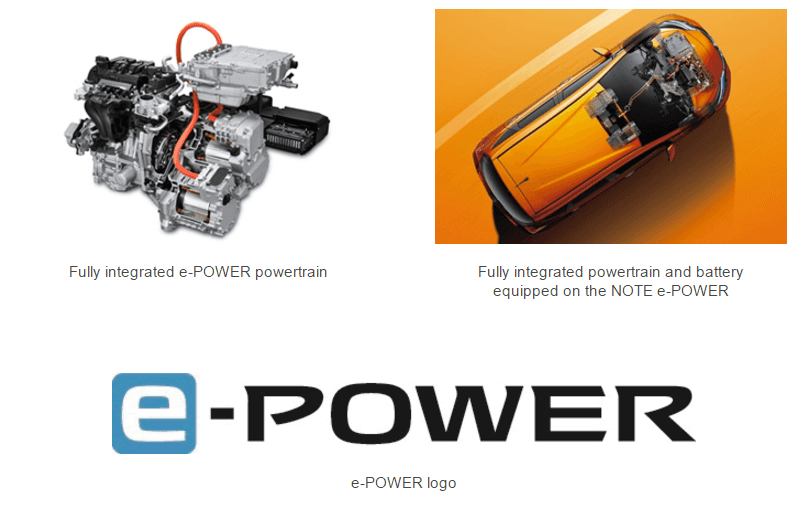 Photo credit: Nissan
Nissan Motor and Dongfeng Motor Company Limited (DFL) have partnered up in a 50/50 joint venture. On October 14, 2021, two companies announced the decision to mass-produce the Nissan e-Power driver motors and controllers. Nissan's e-Powers is a hybrid system featuring a 100% electric motor-driven system. The system is made in-house at a Nissan facility, and with the electric era getting closer Nissan and DFL want to get a head start by mass-producing the high-performance e-Power system. This would mean Nissan will jump ahead of the competition, even though it has already been ahead by producing it's Nissan Leaf a decade ago. 
The e-Power is a hybrid system that provides responsive acceleration, smooth deceleration, and cabin quietness that mimics that of a fully electric vehicle. Traditionally conventional hybrid systems carry a gasoline engine and the wheels are driven by an electric motor. In the e-Power system, the gasoline is not connected to the wheels, it only charges the battery. The e-Power system is set to be manufactured by Dongfeng Electric Drive Systems Co Ltd, which was founded back in August 2019. The company produces Nissan-branded electric drive systems to support the vehicle production of Dongfeng Nissan and Dongfeng Infiniti. 
Nissan is currently on track to be one of the world's leading automakers in the fight against carbon-emissions. Nissan sets out to convert its vehicle lineup into a fully electric one, but also intends to create a more efficient way of repurposing Leaf batteries, and reuse the most they can on the assembly line. The goal of reaching Carbon Neutrality Goal by 2050 is the automaker's first priority, releasing new electric vehicles. The 2022 Nissan Ariya is the automaker's newest electric SUV and is set to arrive in dealerships soon. The Ariya will serve as Nissan's template and image of what their future electric line up will consist of. 
The 2022 Nissan Ariya will come standard with a single electric motor pushing power through the rear wheels producing 215 horsepower. Nissan intends on offering a dual-motor all-wheel-drive trim that will be capable of producing 389 horsepower with instant acceleration. The Ariya changes the standard for an electric vehicle's look with a seamlessly integrated front grille featuring Kumiko traditional 3D pattern with air ventilation. The electric vehicle will have an illuminated Nissan logo made up of 20 bright LEDs, powered through the electric battery. The battery is positioned under the floor of the vehicle to leave more space for the engine. The 2022 Nissan Ariya will have a range of almost 300 miles in between charges, want to find out more about Nissan's electric vehicles?
Drive New Nissan With Our Help at John Sisson Nissan Today
Are you excited about getting a new car? So are we! At John Sisson Nissan, we're more than excited to help our customers, we're thrilled. Looking for a new option to buy or lease? Take a look at our newest vehicle inventory or our quality pre-owned vehicles. We can help sell your current vehicle or bring it back to life like new with an online service appointment at our service center. Allow our professional techs to get started on all repairs or maintenance work. 
Looking for options with any financial help, needs, or suggestions to help make paying for a vehicle easier? Apply for Auto financing. Stop by today and see what we can do for you at John Sisson Nissan right now.