Nissan Announces New Lease Option Called SignatureFLEX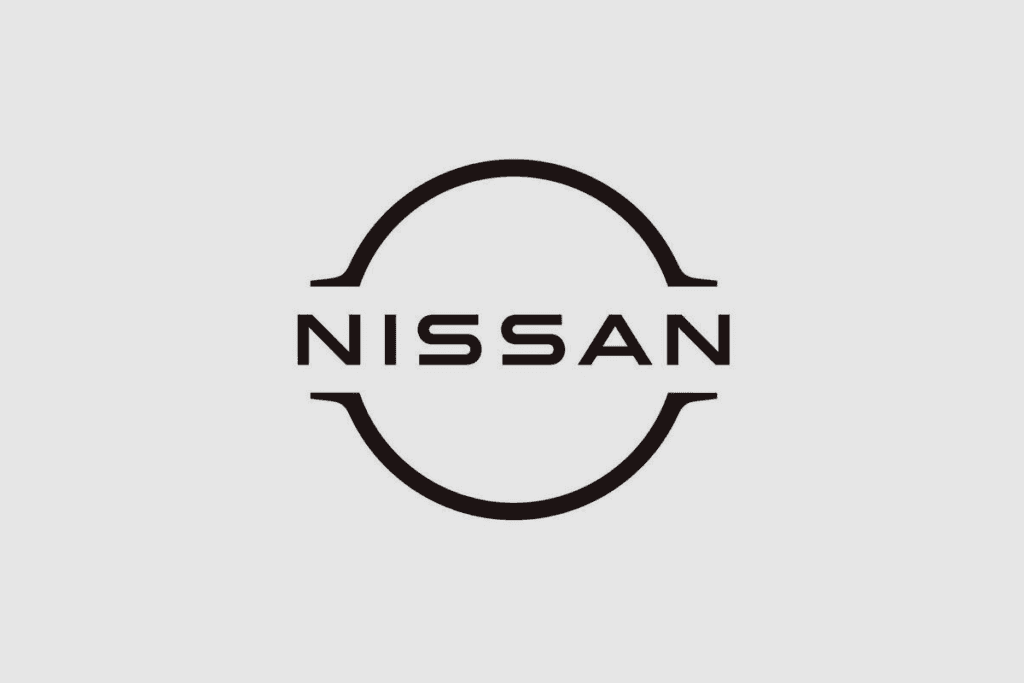 Photo credit: Nissan
Nissan announces a new lease option that aims to offer customers more convenient and flexible lease terms. This new lease option is called SignatureFLEX, the purpose of SignatureLFEX is to provide buyers with a great opportunity to easily increase mileage while their lease is in effect or exceed their mileage limit, giving even more flexibility to drivers who drive fewer miles and avoid potential penalties at the end of their lease. SignatureFLEX is a program that demonstrates changes in consumer driving habits and provides a higher proportion of lower mileage leases for NMAC customers. The majority of new NMAC organizations are represented by leases that reach a 10,000-mile limit as opposed to the previous 12,000-mile limit. 
"Our data clearly shows that Nissan customers are choosing lower mileage limits for their leases, so we are providing them with a more convenient and flexible way to manage their needs. SignatureFLEX allows drivers to pay only for the mileage they plan to use while having the peace of mind to conveniently purchase more miles if they change their driving habits," said Jim DeTrude, NMAC's vice president of sales and marketing.
One of the advantages of the new SignatureFLEX lease program is that it allows customers to purchase additional miles at any time while still on their lease. Vehicles with connected car technology will automatically and customizable notify customers of their current and projected lease mileage. On all lease terms and every Nissan Signature flex trip limit is available and includes a term of up to 5,000 miles/36 months of Nissan's recently introduced ultra-low mileage. The SignatureFLEX option was introduced in late 2022 with select models. The SignatureFLEX option is currently available on all Nissan vehicles, especially the new 2023 Ariya all-electric model, featuring powerful acceleration and smooth, quiet driving performance. This large SUV delivers up to 304 miles of power and its design builds on Nissan's strength as a pioneer and innovator of electric vehicles. 
The 2023 Ariya includes two-wheel-drive and all-wheel-drive variants, which will change depending on single motor trims or dual-motor trims. The 2023 Ariya will set the tone for future electric vehicles with the latest technology and safety features including Nissan Safety Shield® 360, a safety system that consists of various features to keep drivers safe. These features include radar technology, cameras, and sonar that work together to create a safety net to cover all sides of the vehicle. With optional upgrades, Nissan offers the ProPILOT Assist 2.0 which comes with an advanced all-wheel-control technology called e-4ORCE. The 2023 Nissan ARIYA can produce 215 horsepower and 221 lb-ft of torque when equipped with a single motor. When equipped with all-wheel drive the ARIYA produces 389 horsepower and 443 lb.-ft of torque placing the 2023 ARIYA high on the list for electric vehicles.. 
Drive New Nissan With Our Help at John Sisson Nissan Today!
At John Sisson Nissan, we're more than excited to help our customers and we have the right staff to make it happen. Searching for a new option to buy or lease? Take a look at our newest vehicle inventory or our quality pre-owned vehicles. We can help sell your current vehicle or bring it back to life like new with an online service appointment to our service center. Allow our professional techs to get started on all repairs or maintenance work.
We're here to help with any financial help, needs, or suggestions to help make paying for a vehicle easier, Apply for Auto financing. Reach out to us and see what we can do for you today at John Sisson Nissan.